---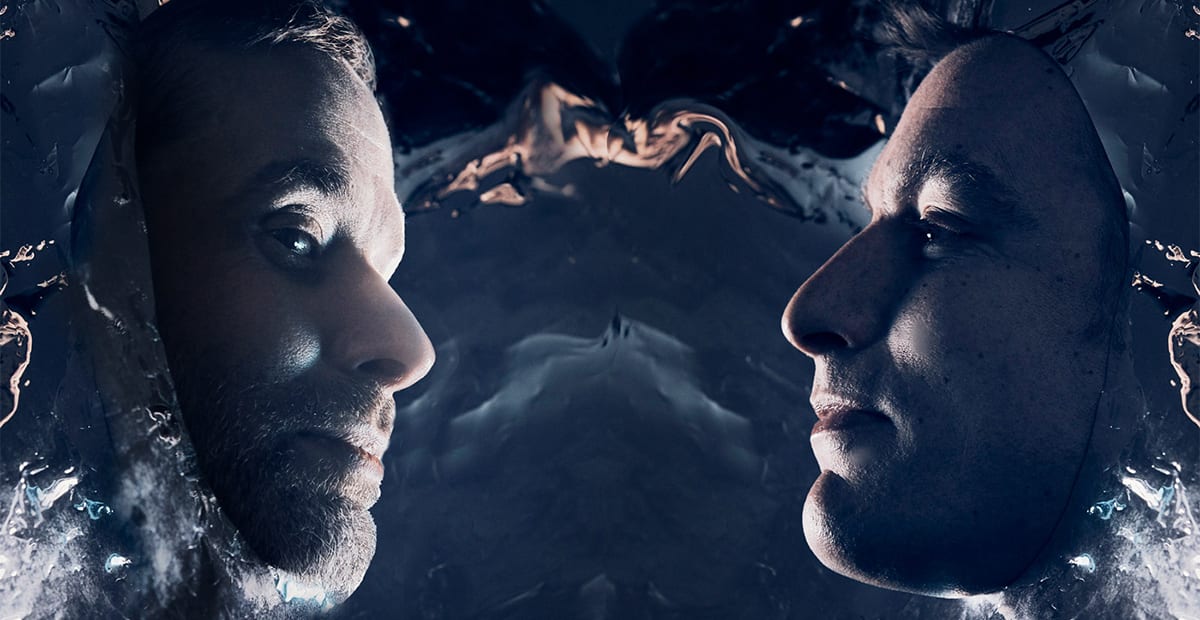 In this interview, Andy Turner of Plaid says "This time we worked a lot with a synth called Loom, a lot of Madrona Labs software and a sy... more
It is the Swiss Army knife of all soft synths
This multipurpose synthesizer has pretty much helped me with my work in making Electronic music. I love making my basic Growl sounds as well as close to human speech, which sounds like transformers voice anyways, as well as ambiances, etc. This will not replace something like Serum, Massive, or FM8, as I have worked with these so much, but this is more of an addition to this.
On a side note, I would like the modulation to be like Serum/Massive. That would be a huge plus.
Hybrid VSTI
A hybrid sampler(both classic multisamples and granular)/virtual analog/FM/Wavetable instrument with effects, modulators, almost unlimited possibilities. I am just scratching the surface but it is capable to make very complex sounds using multiple parts/layers/keygroups with its own mixer. It even can be programmed with LUA scripting. The automation and outputs can also assigned freely when using in a DAW. It is compatible with UVI's other soundbanks.
Pretty amazing
But very deep and takes work to really understand but it also has some wonderful expansion packs where someone else does the work for you which I depend on. It is very easy to use for splits and layers and multiple instruments though and sounds great with some amazing unique effects. I probably use Kontakt more because the libraries I love tend to be that format but for anything more electronic this is very good! The Orchestral library for UVI is adequate but doers not compare to say Spitfire or Berlin Orchestra.