If you haven't heard of Samplifire before then where have you been?? Samy Beyou (FR) is fast becoming one of the leading sound designers in the heavy bass music scene. Specializing in heavy Riddim, Power Pack vol. 1 is an incredible debut sample p... read more
CHECK PRICE ON
No reviews yet!
Be the first to add a review of Splice Sounds Disciple Samples Samplifire Power Pack Vol. 1.
ADD REVIEW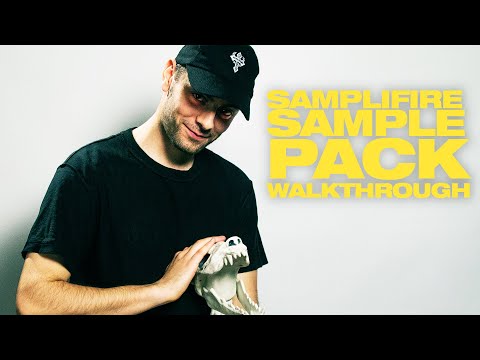 Samplifire - Power Pack Vol. 1 Walkthrough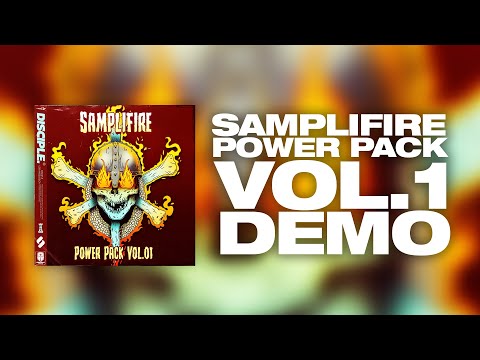 Samplifire - Power Pack Vol. 1 [DEMO]
Description
If you haven't heard of Samplifire before then where have you been?? Samy Beyou (FR) is fast becoming one of the leading sound designers in the heavy bass music scene. Specializing in heavy Riddim, Power Pack vol. 1 is an incredible debut sample pack from the Frenchman boasting some of the best drum hits, bass lines, synth shots, FX around right now.