FXpansion Tremor
---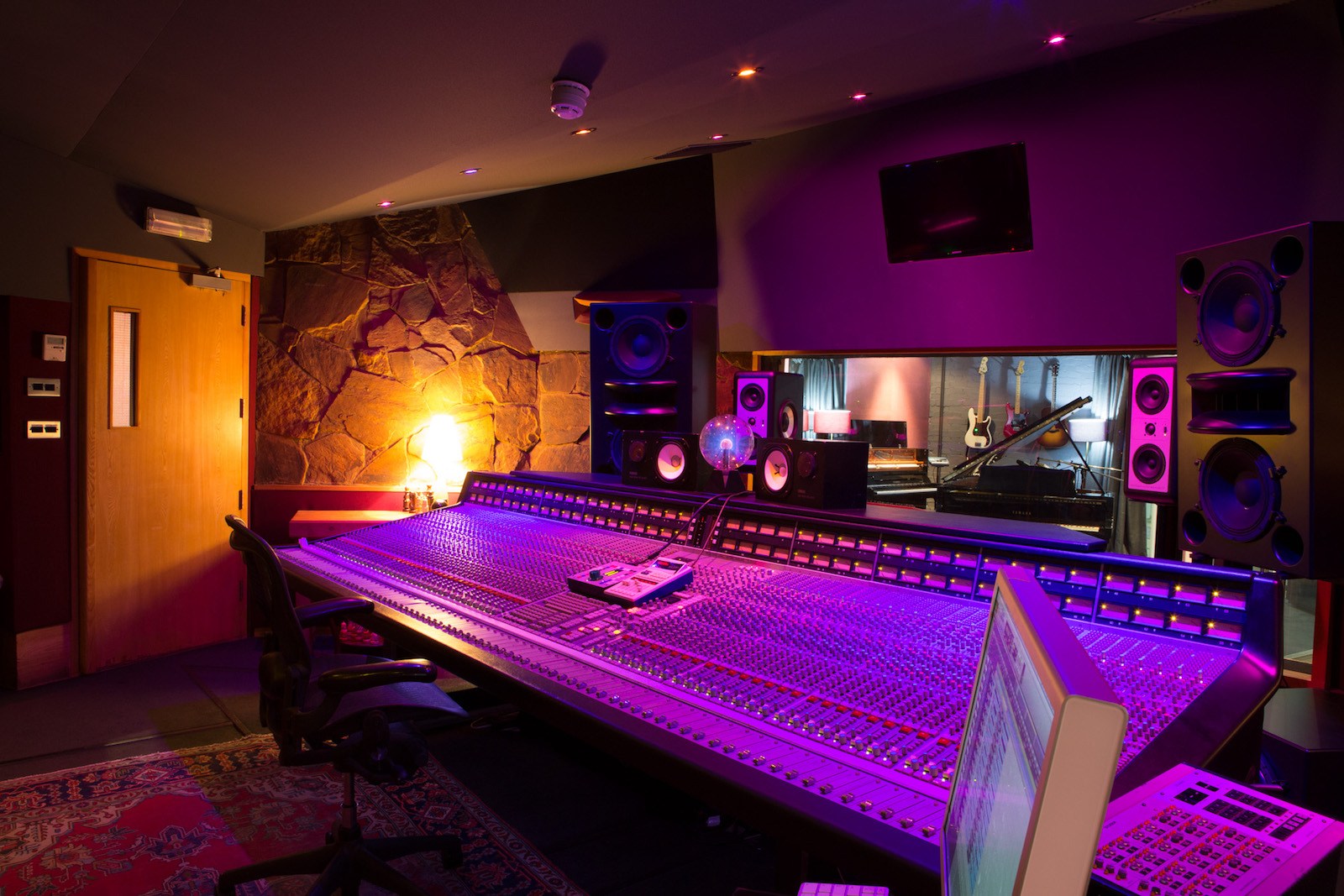 According to the "equipment list" found on Church Studios, owned by Epworth, one of the things listed is the FXPansion Tremor. more
over 5 years ago
edited about 5 years ago
There are pros and cons but overall it's fantastic
I love this thing for quickly jotting down drum patterns. I'm not saying this is the only tool for doing that of course, it's just faster for me than other methods (as in I have my Maschine turned off and would have to turn it on).
Pros: A lot of tweaky options for making cool synthesized drums Synthesized drums mean the installation takes up barely any space and storing loads of presets is no problem Polyrhythmic which means each drum line can have its own number of beats, for complex rhythms, also speed of each drum track can be set to a fraction of the main tempo.
Cool things that admittedly are found elsewhere like multi hits per beat (think "roll") and configurable chance of beat firing every time it's up for it Cool "tweak over time" graphs that you can use to vary almost any aspect of the drum's synth or effects over the course of the pattern
Cons: No song mode, which limits the usefulness of the stand alone version of the program (as in - not vst) Could do with more graphs: while you get 4 different graphs and can set the values for each graph individually for each pattern, the effects that are tied to each graph are tied to that graph for each pattern. (As in if you use graph 1 to vary snare harshness and flanger amount then while you can set graph 1 to different heights on another pattern, it will still vary the harshness and flanger amount...) Something is messed up with the mouse editing so it's stupidly easy to enter a multi-hit beat when you just meant to click one solid beat Note velocity is hard to see (it's done by fading the square representing the beat. There's no way to set things like velocity, percent chance of firing as exact numbers. There are some bugs and it's looks like it's not being updated any more.