Related Items & Pairings
Recommended by the community. ADD YOUR RECOMMENDATION
I use this in my compositions for my 'realistic' drum sounds. The pads themselves are very high quality and allow me to input a more 'live' sounding rhythm.
Nice sound
Use this octopad for some of the drum tracks I make
Nice e-percussion
You can do some cool effects on this machine. Really nice piece of equipment.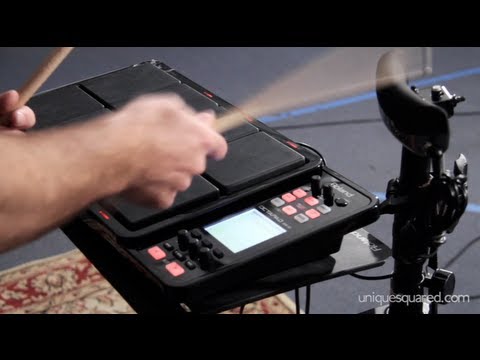 Roland SPD-30 Octapad and BT-1 Bar Trigger Overview and Demo | UniqueSquared.com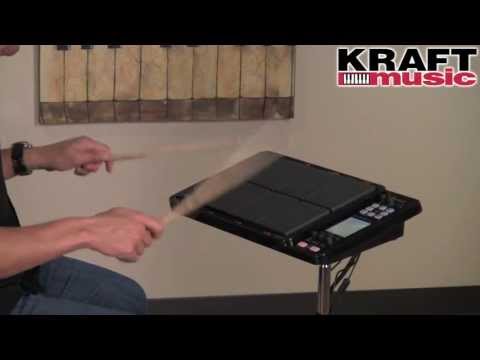 Kraft Music - Roland OCTAPAD SPD-30 Demo with Steve Fisher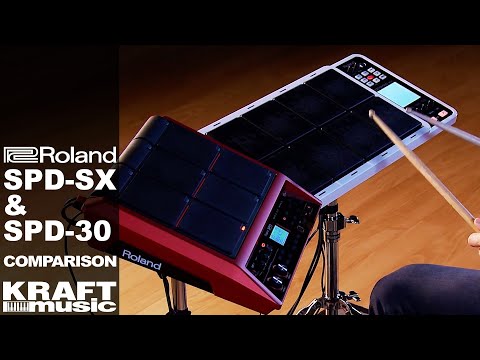 Roland SPD-SX & SPD-30 - Comparison