---
Levin states in this interview with PremierGuitar: "Yes, I have an Ampeg SVT with 4x10s up in my attic with a Shure PG56 on it." more
All time he singing in this mic! more
Notes
This bare bones microphone is not use for singing but for vocoding with Wavestation A/D, JD-Xi and Mininova. It was substituted by Audio Technica Pro 8 HEx.
Good one to record and gig
Such a good microphone that you can use in any condition
Awesome
Had this thing for like 10 years and it's still prefect. Has the novelty of an on/off switch - take that sm58 fanboys!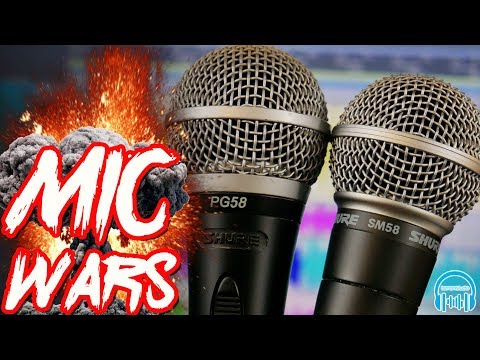 MIC WARS | Shure PG58 vs. Shure SM58 🎤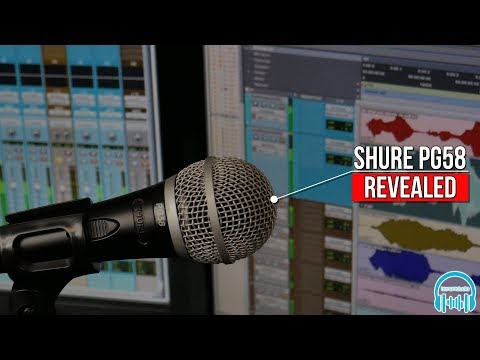 Shure PG58 Dynamic Mic | REVEALED 🎤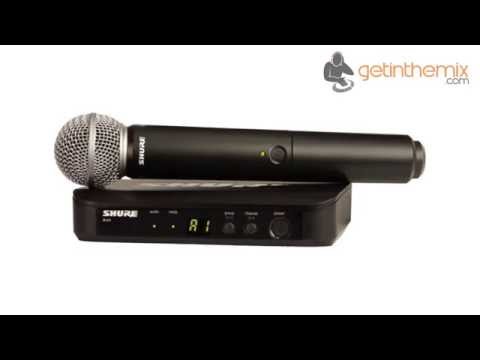 Shure Wireless PG58 Microphone Set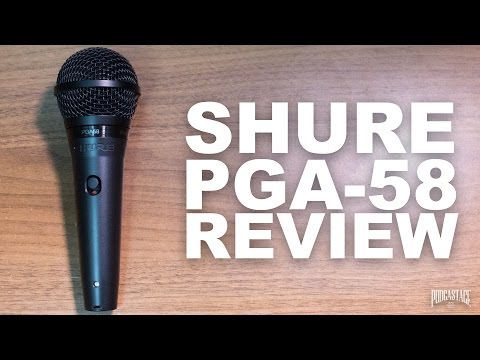 Shure PGA58 Dynamic Mic Review / Test