Reviews
Trusted musician and artist reviews for Zildjian 20" FX Oriental China "Trash"
4.5
Based on 1 Review
THE Definitive China, big dimension with a lot of expression.
As I said in the main description, THIS cymbal is the definitive China. Let me say, the Oriental Trash series Chinas are AWESOME, in particular the perfect dimension cymbal that I've tested are for me: the 12", 16" and this 20". The Oriental China Trash 20" is a OUTSTANDING cymbal... I was searching for a cymbal that could be an effect, a riding one... This is a China of course, BUT, you can ride with, and you can also use it as a perfect effect to make soft accents or powerful if you want power and crash to cut through the wall of sound in a live context. Beautiful cymbal!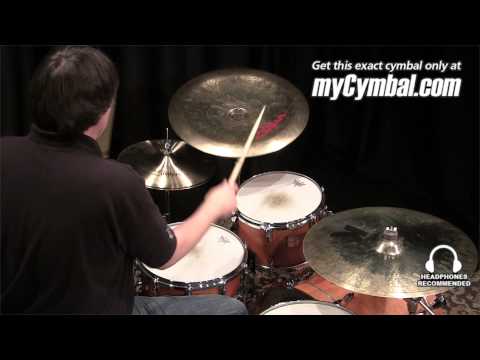 Used Zildjian 20" Oriental China Trash Cymbal (UA0620-1042013G)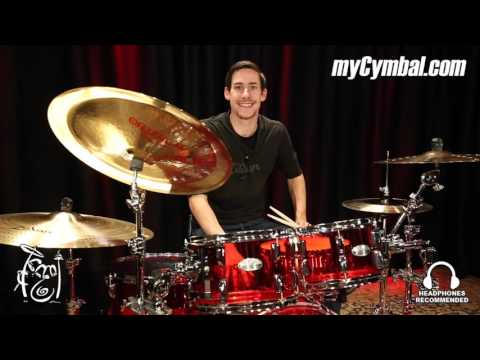 Zildjian 20" Oriental China Trash Cymbal - 1711g - Played by Casey Cooper (A0620-1050316Y)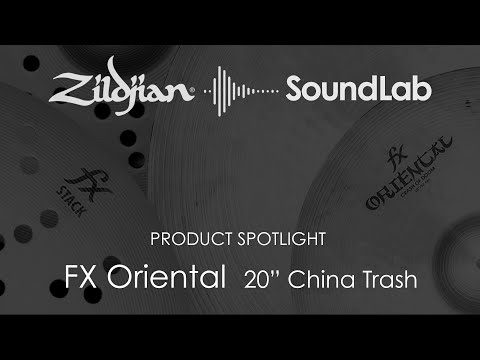 20" FX Oriental China Trash - A0620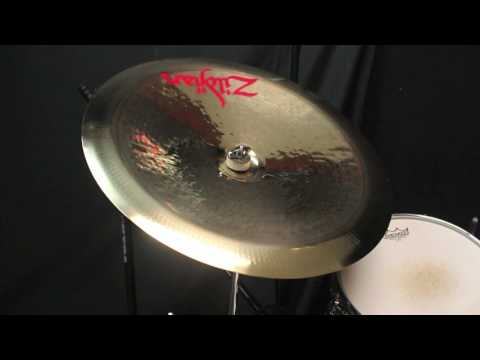 Zildjian 20" FX Oriental China "Trash"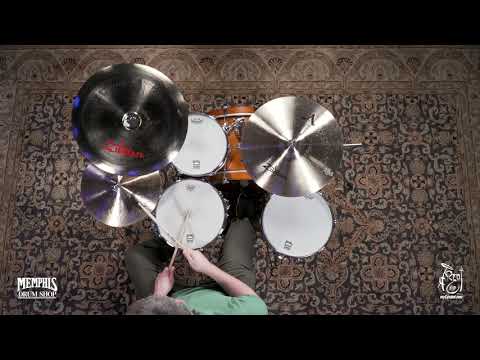 Zildjian 20" FX Oriental China Trash Cymbal - 1690g (A0620-1042419I)