Add Brass Rivets to Compliment the A's Brightness & Balance the A's Fastness
I've got this as a secondary ride to my larger, darker and versatile constantinople. I threw a couple brass rivets in the A and they really play greatly with it as the high end wash and percolating rushes in a cymbal strike's decay blend really well with this A's brightness. The rivets balance this A out wonderfully because the fast brightness of the cymbal paired with the lengthened resonance from the brass rivets make it an ideal and inspiring secondary ride/crash, for me.
Amazing.
This is by far the most versatile cymbal I have ever owned. It's got a wonderful washy tone, but can also be piercing and loud.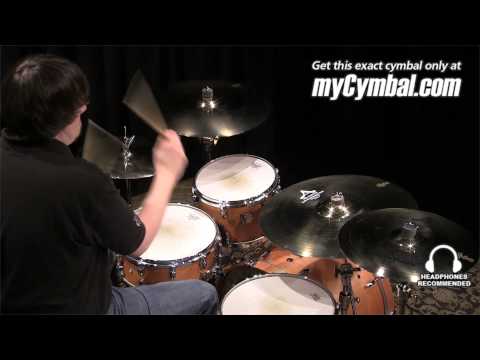 Zildjian 20" A Custom Crash Cymbal (A20588-1050913U)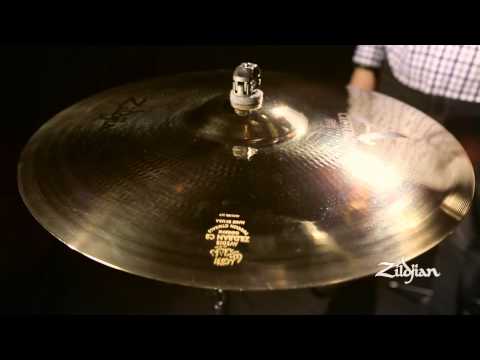 Zildjian Sound Lab - 20" A Custom Crash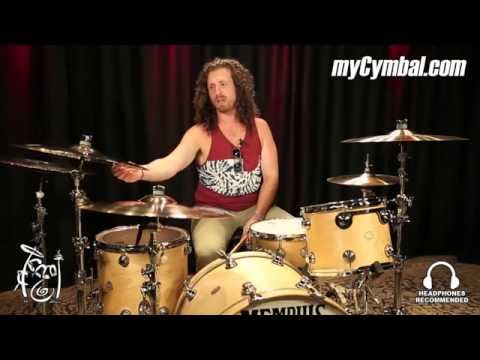 Zildjian 20" A Custom Crash Cymbal - Played by John Fred Young - 2059g (A20588-1072016G)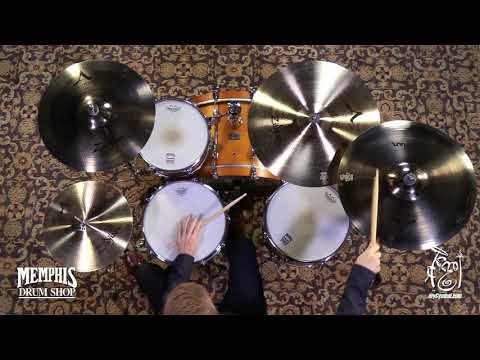 Zildjian 20" A Custom Crash Cymbal 2075g (A20588-1101418J)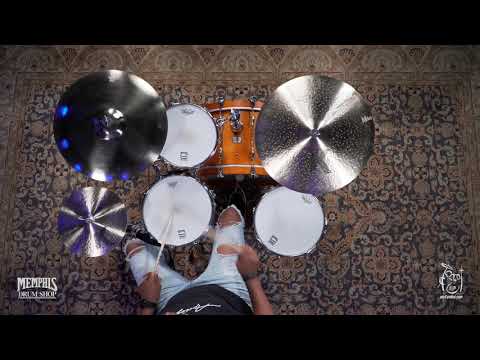 Zildjian 20" A Custom Crash Cymbal 2055g (A20588-1032519G)