Recommend Related Items & Pairings
This is where you can recommend to readers an alternative - or gear that goes with - Zildjian 20" A Custom Crash. What gear sounds similar, is less expensive, higher-end or boutique, etc.?
ADD YOUR RECOMMENDATION
* Product prices and availability are updated by Equipboard every 24hrs and are subject to change. Equipboard may receive compensation for purchases made at participating retailers linked on this site. This compensation does not affect what products or prices are displayed, or the order of prices listed. Learn more here.
Add Brass Rivets to Compliment the A's Brightness & Balance the A's Fastness
I've got this as a secondary ride to my larger, darker and versatile constantinople. I threw a couple brass rivets in the A and they really play greatly with it as the high end wash and percolating rushes in a cymbal strike's decay blend really well with this A's brightness. The rivets balance this A out wonderfully because the fast brightness of the cymbal paired with the lengthened resonance from the brass rivets make it an ideal and inspiring secondary ride/crash, for me.
Amazing.
This is by far the most versatile cymbal I have ever owned. It's got a wonderful washy tone, but can also be piercing and loud.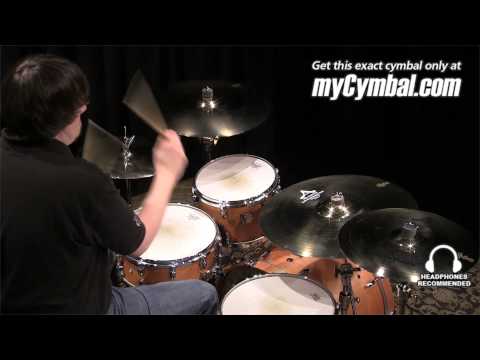 Zildjian 20" A Custom Crash Cymbal (A20588-1050913U)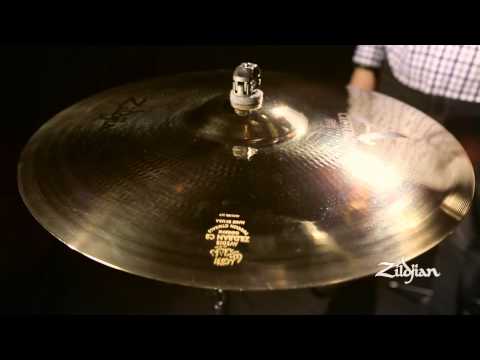 Zildjian Sound Lab - 20" A Custom Crash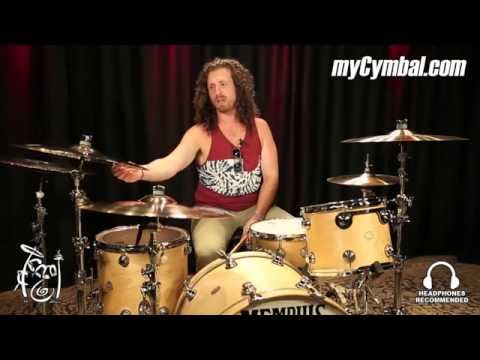 Zildjian 20" A Custom Crash Cymbal - Played by John Fred Young - 2059g (A20588-1072016G)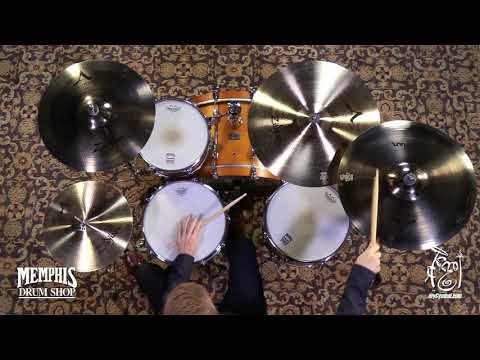 Zildjian 20" A Custom Crash Cymbal 2075g (A20588-1101418J)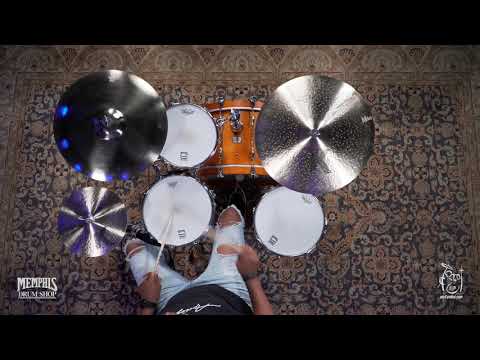 Zildjian 20" A Custom Crash Cymbal 2055g (A20588-1032519G)