Great cymbal
This cymbal have a very intensive sound, high and explosiv. Quick answer.
Good all-purpose crash for any musical situation
Zildjian A Custom 16" Crash
Suited for both live/ recording purposes
Pure gold
This cymbal is pure gold to me. You can play every kind of genres, it will resists a lot if you hit so hard! The sound is really AWESOME, so clear, rich, from the tiny one to the full big fat sound. Must have!
Killer Crash!
Absolutely durable. I hit very hard on my cymbals and this beast is still surviving. 10/10.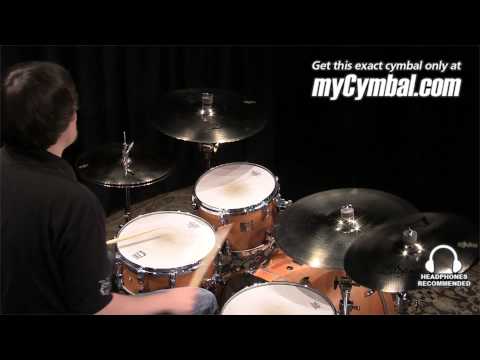 Zildjian 16" A Custom Crash Cymbal (A20514-1050913F)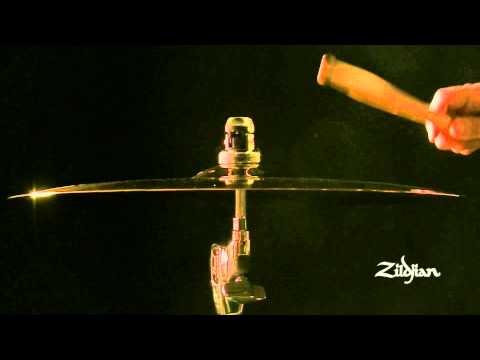 Zildjian Sound Lab - 16" A Custom Crash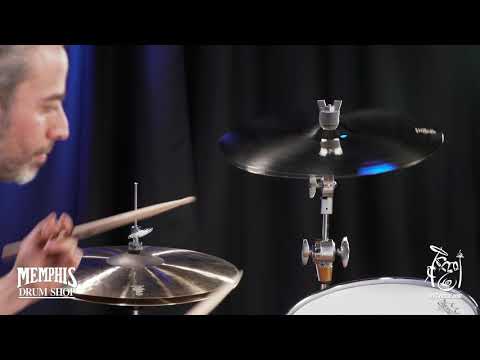 Zildjian 16" A Custom Crash Cymbal 960g (A20514-1012219B)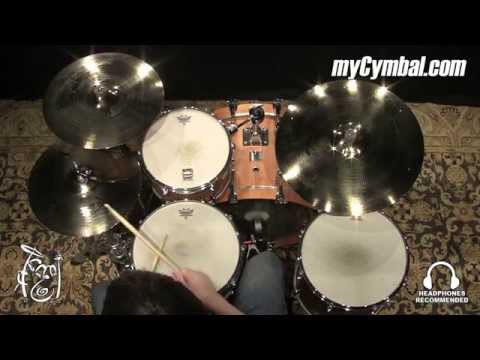 Zildjian 16" A Custom Crash Cymbal (A20514-1032415A)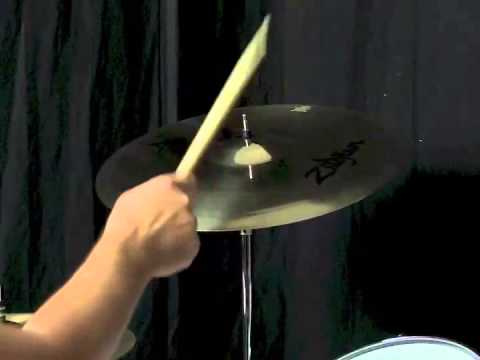 Zildjian 16'' A Custom Crash