Reviews
Trusted musician and artist reviews for Fender Blackface Showman Guitar Amp
4.5
Based on 2 Reviews
1966 Vintage
Whats not to like? Has all the classic Fender mojo.
I've owned many of these, a twin without the dynamics sucking reverb on channel 2! too loud for home use though
about 5 years ago
edited almost 2 years ago
Sold to a friend, no regrets.
I owned a hacked (by a moron) and then restored (by me and my buddy) '63 Fender Electrical Instruments first-run Dual Showman. Didn't say Dual on it yet, guys, but it was 4 ohms to drive a 2x15 instead of a 1x12 or 1x15 with the 'tone ring'.... Mine was really similar to the ones Dick Dale still tours with. I know this because he and I were comparing notes one time at the Northstar in Philly. I'll say this for my Showman, it had a big, punchy clean tone. Almost too big and too punchy. A twin by any other name is just as stiff.... I also owned a mid-60s single showman (8 ohm output transformer) and that sounded darned similar.
I forgot to mention that this amp was a road warrior. Made it thru 4 years of constant gigging and touring without a hiccup.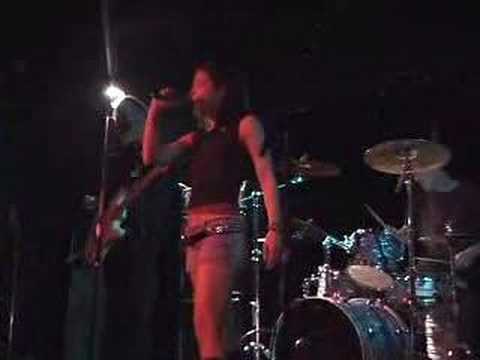 Under Your Bed Live- Love Slut