---
It is not known what exact stack he had. But it is confirmed he had a Marshall half stack along with a Tube Screamer and another distorti... more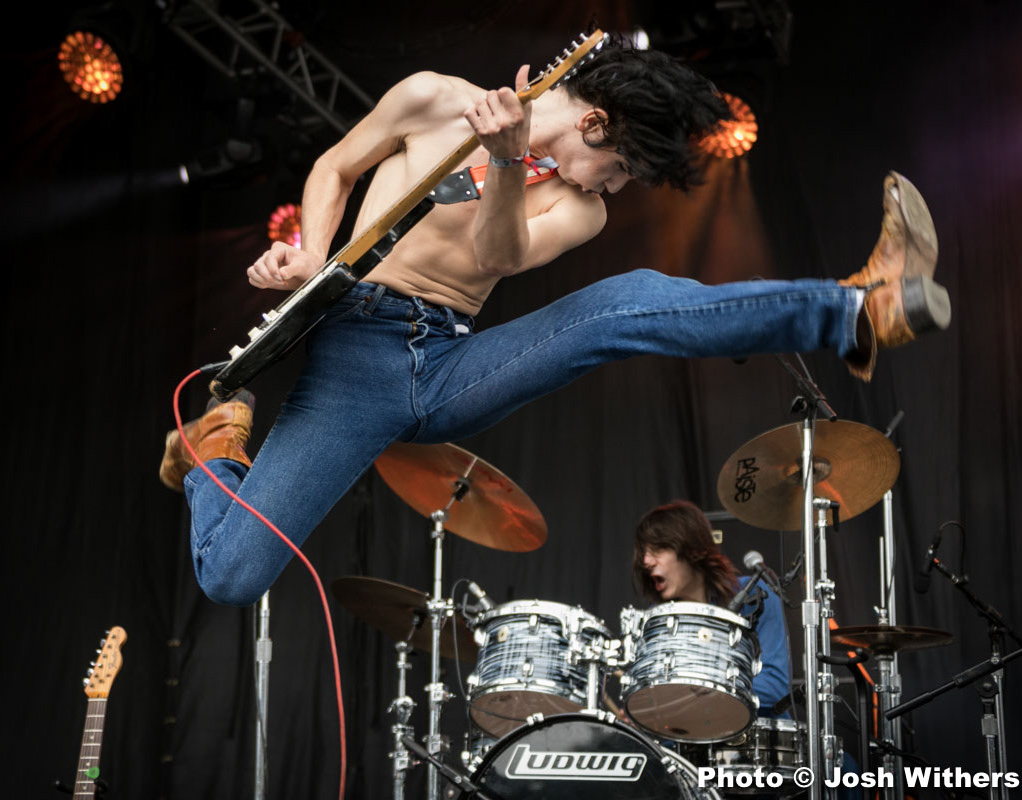 The twigs at outside lands 2017 — Michael is playing through this tall stack of Marshalls. more
Reviews
Trusted musician and artist reviews for Marshall Valvestate VS100 Half Stack
4.5
Based on 3 Reviews
Theres one thing different about my valvestate
I have chuck shuldners that his mom sold me it must have been the one he had at home maybe he had more than one i dunno but thats where mine came from (yes I can prove it)
15 years and still going...
I've had this thing for 15 years and it's still a workhorse. Got it from Musicians Friend on sale, the head and straight-front cabinet. 100 watts, non-tube, but it still sounds great. The clean is warm and bright, and the distortion channels go from growl to scream and will clean up nicely with a roll of the volume knob.
Four stars instead of five because the reverb has never worked. Not a problem as I get my reverb from pedals, but it'd be nice to have it there if I wanted it.
Sounds Like a Genuine Marshall
I used this to record my entire first album. You can switch to a raw, gritty punk sound to a more metal distortion, & switch it back to clean for a more R.E.M. & Police sounding punch.