Affordable but sometimes too bassy
This sub puts out A LOT of bass. Still, the tone is pretty good for the $300-400 pricepoint and it pairs well with the Rokit 5s and 6s
A Good one for the price
You dont actually need this if you have the KRK VXT 6 or bigger, but if you got a nice room, you will be happy
Interesting. I always thought a sub was perfect to get with a 6" KRK speaker. You feel like the 6" has enough bass response to really feel the low-end, even when producing bass-heavy electronic or hip hop?
i guess it depends on the room, and how loud you want to play. In a mixing / mastering situation, when you (are supposed to) have the volume low, i always has the sub on the lowest volume.
I thought i needed it before i got it, but after i got it, i dont. but its fun when you play finish mixed music at a high volume.
Affordable boom boom.
Pairs extremely well with the KRK Rokit 8s, and gives you the much needed sub listening for your studio mixes. Extremely fun to bring home for the first time, and it has plenty of amplitude to annoy the neighbors, hahaha.
Sweet
Used for production to get a sense of the sub levels.
This is a great sub for a great price. Haven't stopped using it since i got it.
You're not always producing, sometimes you just want to dance
KRK monitors are great but sometimes you just want to treat yourself to some dirty bass sound that just feels good and you turn this monster on.
Very accurate bass!
This might be one of the best subwoofers for home studios. With a very clean sound and a lowpass filter knob, this is worth the money!
Amazing sub!
Great for fill it up you mix with high quality sub frequencies...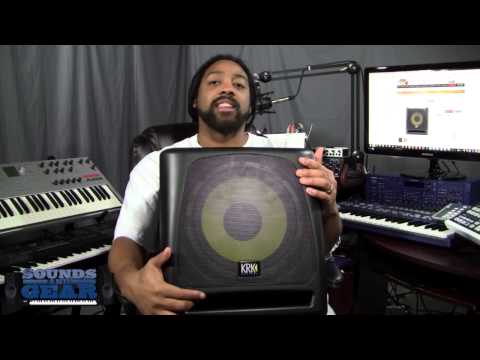 KRK K10S Powered Subwoofer review - SoundsAndGear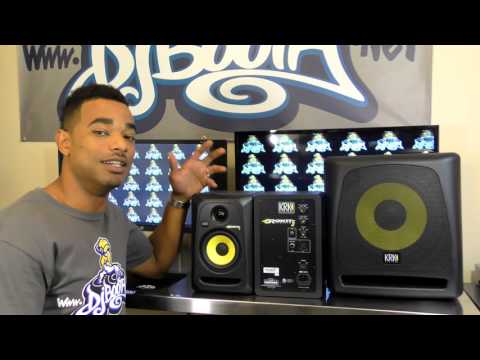 KRK Rokit 5 Monitor & 10S Subwoofer Review Video