Recommend Related Items & Pairings
This is where you can recommend to readers an alternative - or gear that goes with - LaCie Rugged Thunderbolt. What gear sounds similar, is less expensive, higher-end or boutique, etc.?
ADD YOUR RECOMMENDATION
Big ol' stack
Big ol' stack of these guys. They've become my go to for external hard drives. I've never had one fail yet so I'm sticking with them. Also, helpful you can dismantle them & then load them in via a hard drive dock should the cables fail. Never had that issue but grateful there is an easy solution if it did come up. Data back up is dead serious business in my work. Piece of mind is extremely valuable.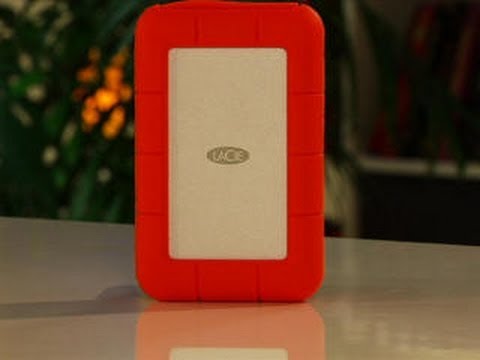 The new LaCie Rugged Thunderbolt is totally a keeper, if you can afford it.
Popular Computers & Peripherals