Excellent cymbal. To use in some parts of the songs, not in all the songs.
If you want to have a great cymbal to break brains, try with this cymbal. It's amazing the loud that this one have
Man I'm sorry but this is the 18" version of the cymbal, the 20" is clearly bigger and has 5 holes between the "linear holes(?". It would be grat if you correct it, thank you!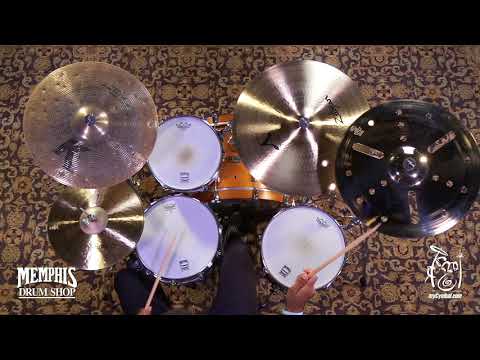 Zildjian 20" A Custom EFX Crash Cymbal - 1917g (A20820-1012418I)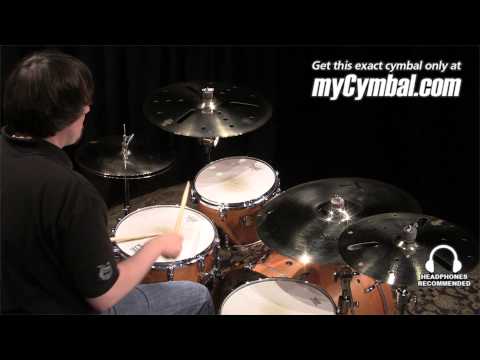 Zildjian 20" A Custom EFX Crash Cymbal (A20820-1050913Z)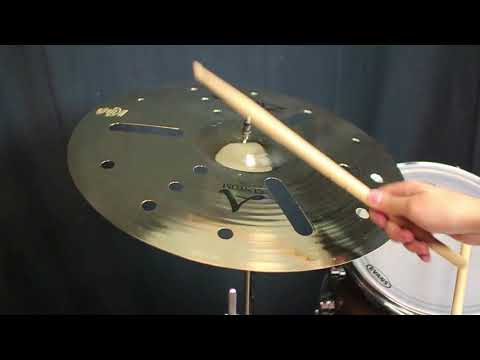 Zildjian 20" A Custom EFX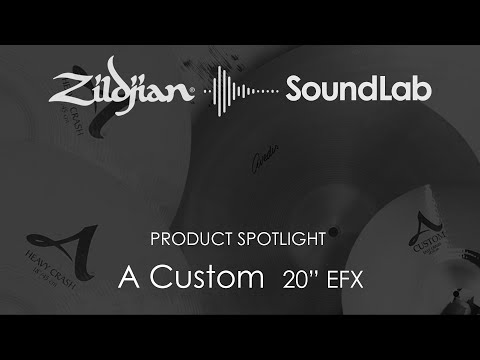 20" A Custom EFX - A20820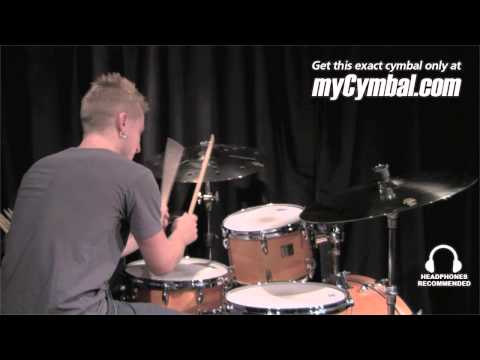 Zildjian 20" A Custom EFX Cymbal (A20820-1031811F)