CHECK PRICE ON
AS FEATURED IN
Reviews
Trusted musician and artist reviews for Native Instruments Traktor Kontrol Z2
5.0
Based on 12 Reviews
Used to control 4 decks. Decks A & B are used for virtual vinyl, and decks C & D are controlled by customized mappings on 2 Traktor X1 MK2s
Good intro mixer
Solid mixer, the innofaders are great for cutting, in terms of beat juggling it often times would be so light it would bounce off the end of the mixer which caused cuts to not be as clean. I might have bought from a bad batch, but my crossfader broke after less than a year.
I adore it. It's the centerpiece to my setup.
This is a fantastic and extremely underrated mixer. It's very solid and feels great to mix on. Everything is laid out well and it has replaceable innofaders. This works very well as a introduction piece to DJing, Digital DJing, scratching, you name it. I actually use it in the Witchpunk band I'm in with my girlfriend. It truly is my analogue to the "axe". Hey! If Qbert uses it, that's gotta account for something, right?
Awesome
Perfect performance mixer with additional tracktor functionality but also compatible with analog setup such as CDJs and Vinyls (and it also has a built-in traktor scratch interface!). The innofaders are just great and it offers an overall perfect built quality.
Gets the job done ! ;)
Used both at mix shows in the club and in the studio.
coolest mixer ever!
this intigrates fully into tracktor scratch the audio quality is top notch
Great mixer
Great mixer that I used for Traktor & Final Scratch
Best Mixer for Traktor
Great mixer native to Traktor. Not to expensive like its Serato comparison the S9 that's over $1000 dollars.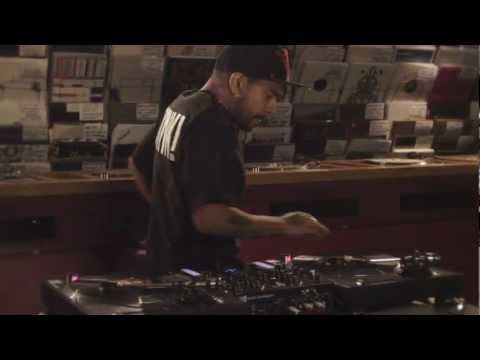 TRAKTOR KONTROL Z2: Turntablism with DJ Craze | Native Instruments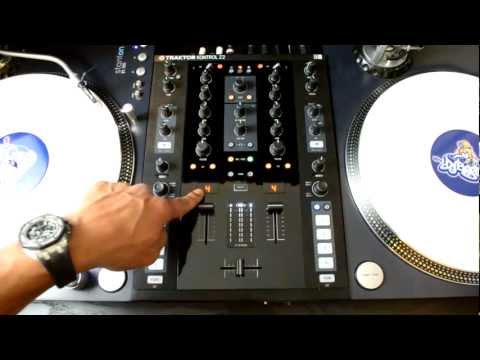 Native Instruments Traktor Kontrol Z2 2+2 Channel Control Mixer HD-Video Review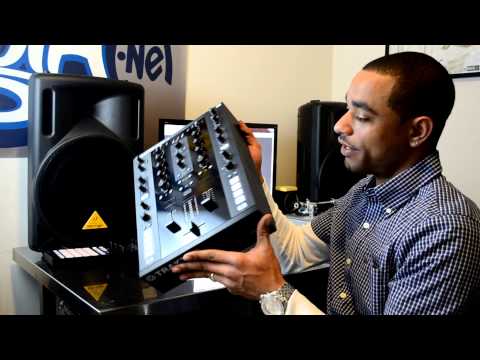 Native Instruments Traktor Kontrol Z2 Mixer/Controller Unboxing & First Impressions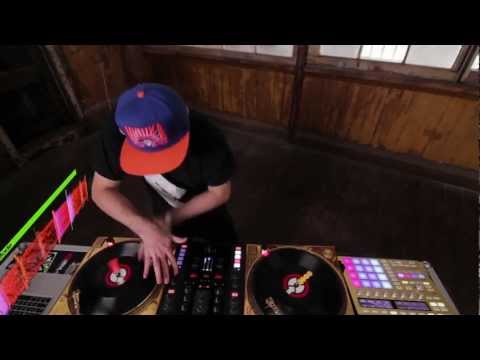 DJ Shiftee in Total Kontrol with Z2 and MASCHINE | Native Instruments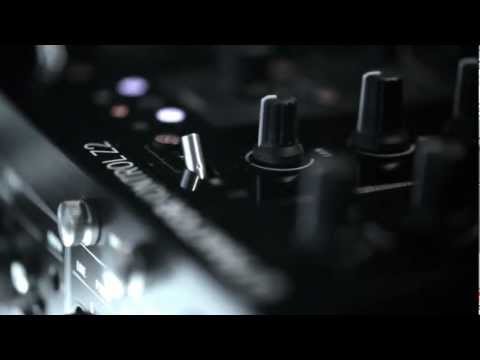 TRAKTOR KONTROL Z2: Controllerism with Ean Golden | Native Instruments