Recommend Related Items & Pairings
This is where you can recommend to readers an alternative - or gear that goes with - Vater Power 5B. What gear sounds similar, is less expensive, higher-end or boutique, etc.?
ADD YOUR RECOMMENDATION
Great all-purpose stick
This stick is very thick for a nice big sound on a drum kit. The added length also creates a big sound and gives the player extra reach around the kit, which is another great quality of this stick.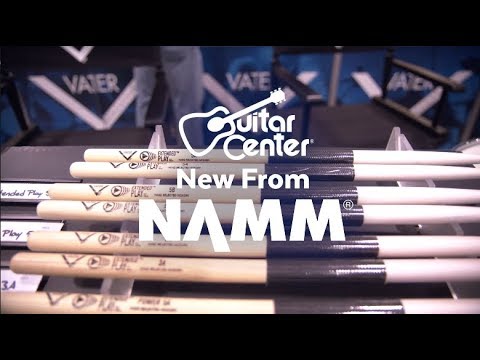 Vater Extended Play Drum Sticks
Popular Drumsticks, Mallets & Brushes