DW 5000 Single Bass Drum Pedal
CHECK PRICE ON
AS FEATURED IN
Recommend Related Items & Pairings
This is where you can recommend to readers an alternative - or gear that goes with - DW 5000 Single Bass Drum Pedal. What gear sounds similar, is less expensive, higher-end or boutique, etc.?
ADD YOUR RECOMMENDATION
Reviews
Trusted musician and artist reviews for DW 5000 Single Bass Drum Pedal
4.5
Based on 3 Reviews
One and a half thumbs up!
I can't say enough about the 5,000 series kick pedals. They're super smooth, with just the right amount of versatility in tension. I will forever prefer this series over the more expensive, "higher regarded" 9,000 series! The only reason that this pedal doesn't get a 5 star rating from me is because I've had the heel piece break on me several times. An easy and cheap replacement, but still extremely frustrating.
Great pedal
This pedal is fast, reliable and very sensible
great pedal
in my opinion feels better than even the dw 9000 pedals.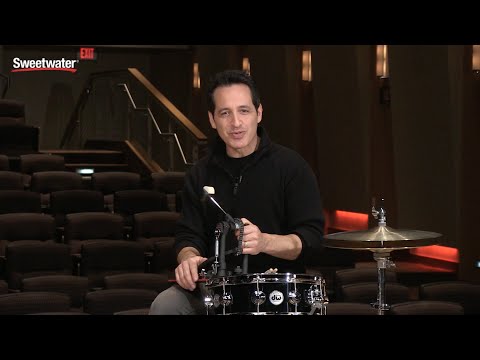 DW 5000 Series Delta III Accelerator Pedal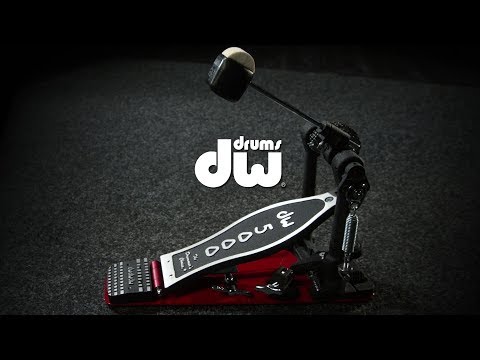 DW 5000 Series AD4 Accelerator Single Kick Drum Pedal | Gear4music demo
Popular Drum Set Accessories