Recommend Related Items & Pairings
This is where you can recommend to readers an alternative - or gear that goes with - Zildjian 20" K Crash Ride. What gear sounds similar, is less expensive, higher-end or boutique, etc.?
ADD YOUR RECOMMENDATION
Great sounding heavy/thin crash
Bought it at an early age, and fell in love with its cutting/washy crash sound. Never used it for its "ride" abilities, but have always bashed away at it. Bell has a low ping. I would never recommend it as a main ride, but it is a great heavy/thin crash to have with longer sustain.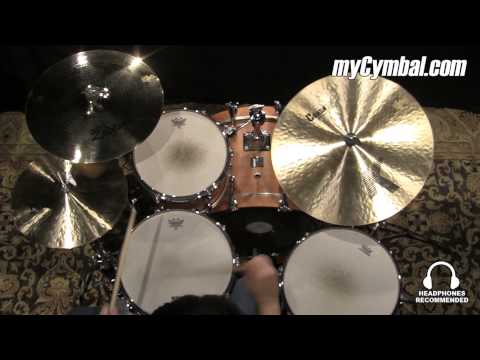 Zildjian 20" K Crash Ride Cymbal (K0810-1073014HH)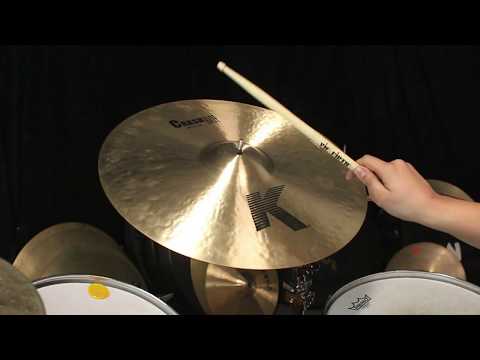 Zildjian 20" K Crash Ride - 2187g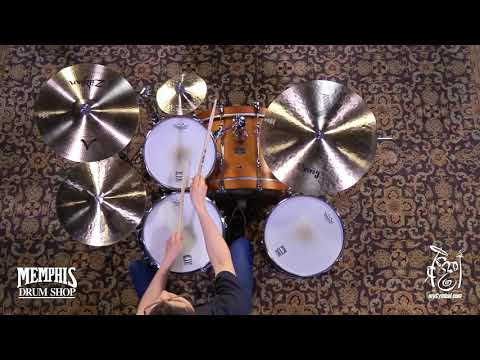 Zildjian 20" K Crash Ride Cymbal - 2230g (K0810-1081818N)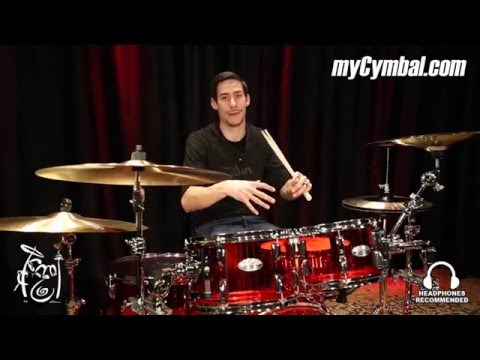 Zildjian 20" K Crash Ride Cymbal - 2129g - Played by Casey Cooper (K0810-1050316X)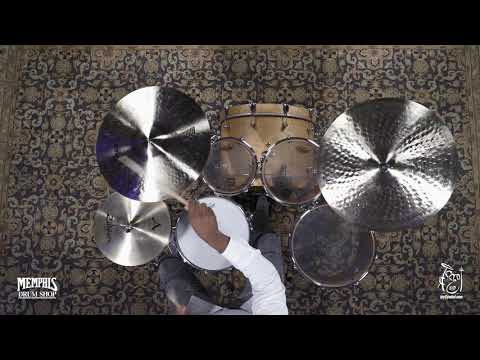 Zildjian 20" K Crash Ride Cymbal - 2089g (K0810-1112519J)