Reviews
Trusted musician and artist reviews for Zildjian 14" A New Beat HiHats
5.0
Based on 2 Reviews
Great live or studio hats
These are my first choice hats universally good both in the studio and live ...they sound cuts were other's fade and fail . My current Hats are 1968 vintage still delivering power and energy.
Zildjian A New Beat Hi-Hat 14"
It is just mint. I have used this at some of my gigs before and it sounds beautiful.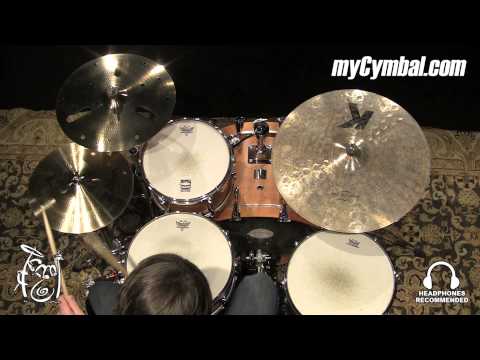 Zildjian 14" A New Beat Hi Hat Cymbals (A0133-1020915B)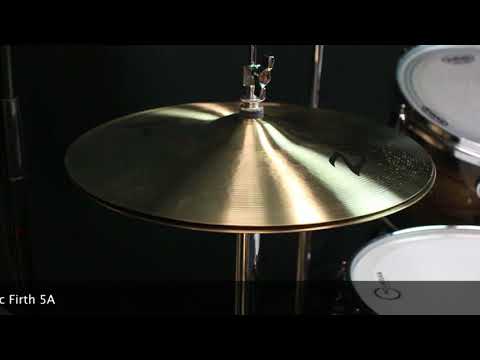 Zildjian 14" A New Beat Hi Hats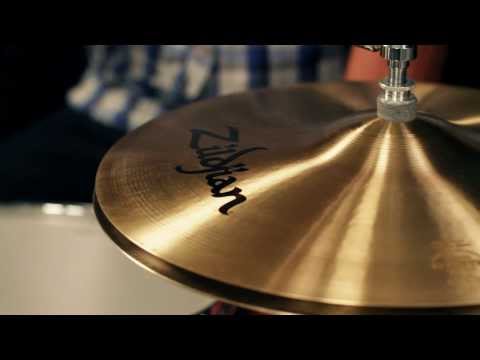 Zildjian New Beat Hi-Hat Demo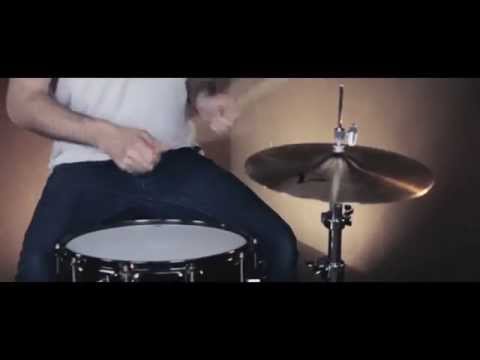 Zildjian A 14" New Beat Hi Hats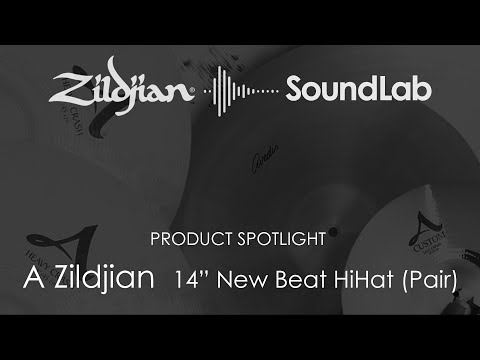 14" A Zildjian New Beat HiHat (Pair) - A0133