Ernie Ball Music Man Stingray 5 HH 5-String Electric Bass
Get deep and dirty with this awesome design. Instead of the traditional single humbucker, this StingRay is armed with 2 of the massive Music Man pickups with hum-canceling phantom coils. It has an active 3-band preamp and unique 5-way switching (b... read more
CHECK PRICE ON
Reviews
Trusted musician and artist reviews for Ernie Ball Music Man Stingray 5 HH 5-String Electric Bass
5.0
Based on 3 Reviews
Great variety and sound, amazing quality
Picked up a used neck-through version in pearl white with a tortoise pickguard. Sounds amazing for funk and rock/metal when using the bridge pickup solo and with 2nd humbucker in the neck and the 3-band EQ, you can sound great in almost every genre. Worth every penny and I'd recommend one to any bass player
Amazing bass, almost no problems
I absolutely love this bass, it sounds amazing, looks amazing, and plays amazing. It sounds especially well through my Ampeg stack with GHS strings. The only problems I have with it are that the g string saddle is weirdly positioned, making the g string super close to the edge of the fingerboard, and that the bass is heavy, making it un ideal for long standing gigs.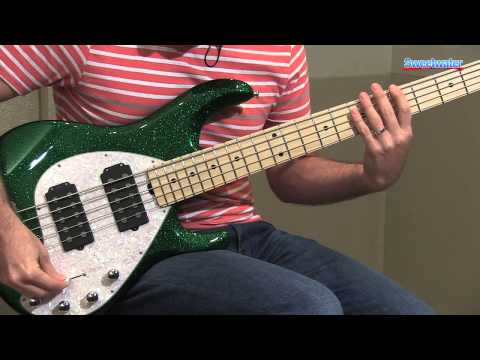 Music Man StingRay 5 HH Electric Bass Guitar Demo - Sweetwater Sound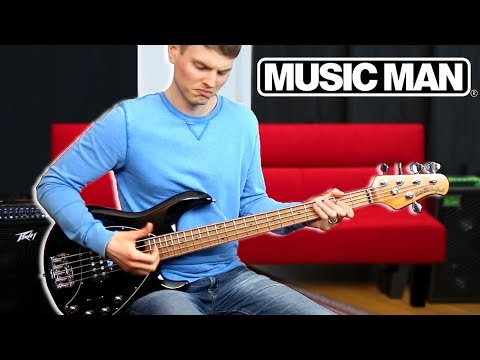 Music Man StingRay5 Special - Demo by Nathan Navarro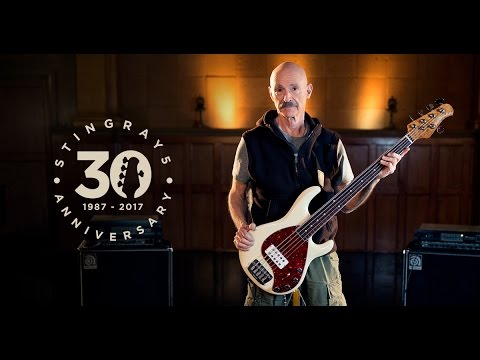 Ernie Ball Music Man 30th Anniversary StingRay5 featuring Tony Levin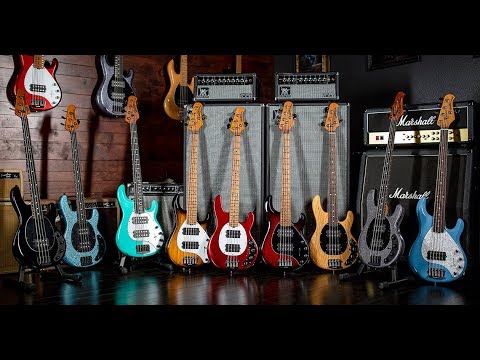 The Build & Sound of the Ernie Ball Music Man StingRay Special Basses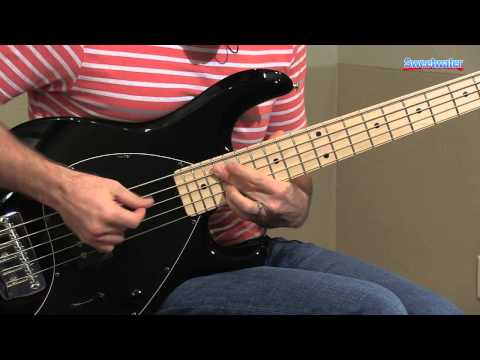 Music Man StingRay 5 H Electric Bass Guitar Demo - Sweetwater Sound
Description
Get deep and dirty with this awesome design. Instead of the traditional single humbucker, this StingRay is armed with 2 of the massive Music Man pickups with hum-canceling phantom coils. It has an active 3-band preamp and unique 5-way switching (both coils in series mode, single-coil, or both coils in parallel mode). Select hardwood body and Schaller tuners.