great bass
anyone who has had the pleasure of playing one knows what I mean. It is Hannah's main go to and my favorite bass (along with the EB-1) to noodle on. her's is in Satin Trans Blue
The sound weight in music!
StingRay boasts a strong sound a lot of weight with style.
A Legendary Instrument
The MusicMan Stingray provides twangy, metallic and punchy active tones ideal for everything from funk to progressive metal. Whether it's pick, fingerstyle, or especially slap, this bass does wonders to cut through the mix with its distinct trebly sound. Sometimes the tone gets a bit buzzy, and the G string can sound dead during slapping, and it's not an easy bass to play, but that's the price to pay for a cutting tone!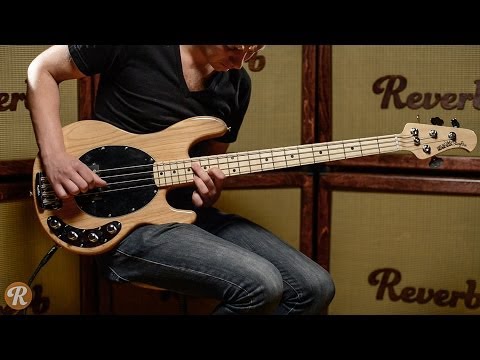 Music Man StingRay 4-String Bass Demo | Reverb Demo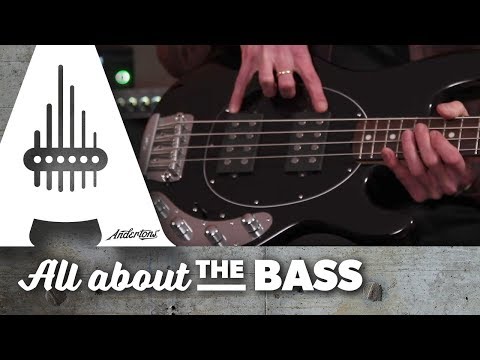 Music Man Stingray Basses - All About The Bass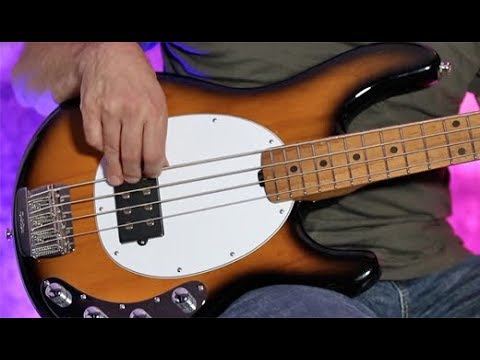 Review Demo - Music Man StingRay Special Bass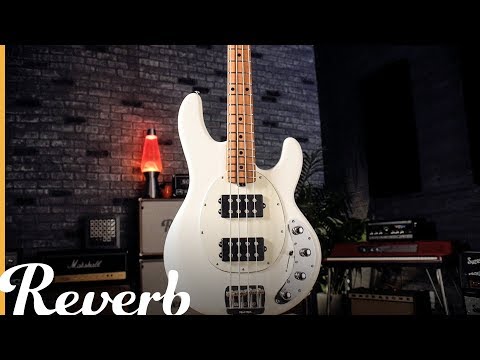 Ernie Ball Music Man 2018 StingRay Special Bass Guitar | Reverb Demo Video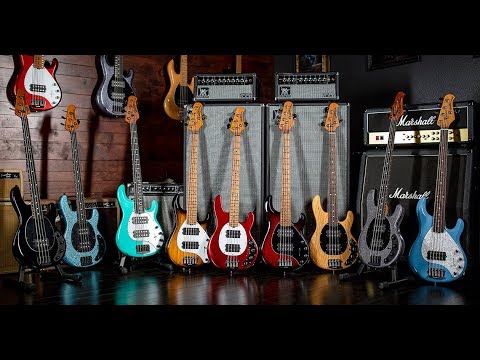 The Build & Sound of the Ernie Ball Music Man StingRay Special Basses