Reviews
Trusted musician and artist reviews for Zildjian 20" K Custom Dark Ride
5.0
Based on 2 Reviews
dark but precise and cutting
I use this mainly at my home studio, I can use it for any genre really. Very versatile. The bell is honestly my favorite bell from any of the cymbals that I own.
2y
over 2 years ago
edited over 1 year ago
A Ride of Dreams!
This Ride is symply AMAZING. The first time I played it sounded so great... I was chilling!! Preatty versatile ride, but for its particular sound, dark and custom, it's perfect for me to have it on my left side with a chain onto it, to emulate the effect of rivets. Preatty jazzy. So, a definit ride for Jazz, Blues and everything like this sound!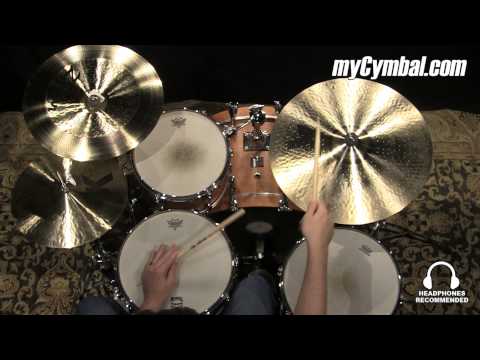 Zildjian 20" K Custom Dark Ride Cymbal (K0965-1073014II)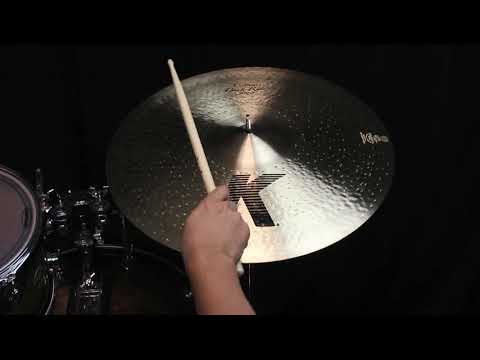 Zildjian 20" K Custom Dark Ride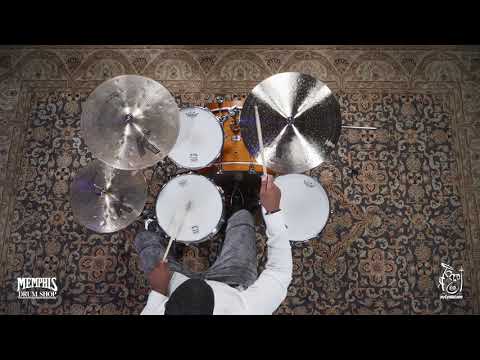 Zildjian 20" K Custom Dark Ride Cymbal - 2234g (K0965-1072719I)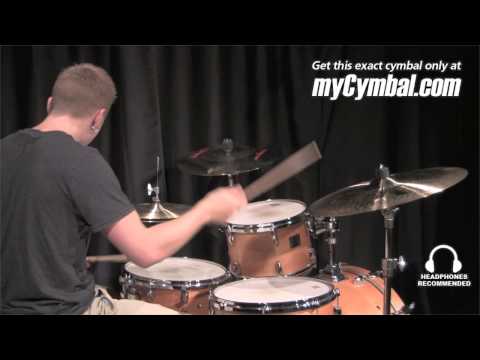 Zildjian 20" K Custom Dark Ride Cymbal (K0965-1070111I)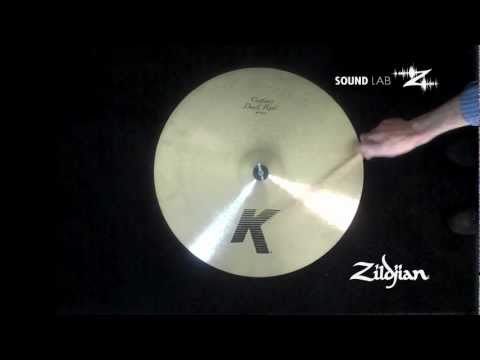 Zildjian Sound Lab - 20" K Custom Dark Ride