Sharp pingy ride, that has a low crash to it
Zildjian's K Ride Cymbal delivers clear, full-stick definition with low overtones.
BEST Ride
Best Ride EVER! This ride is the perfect fusion sound to play Jazz, Blues, Pop, Folk, Rock... and also Metal! To me, the BEST ride I bought. I LOVE and ADORE it!!!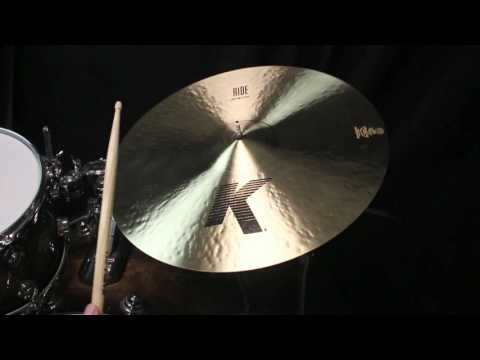 Zildjian 20" K Ride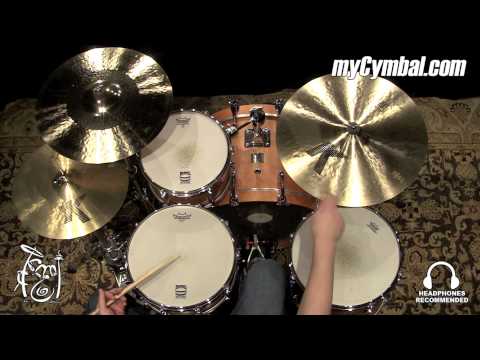 Zildjian 20" K Ride Cymbal (K0817-1040215A)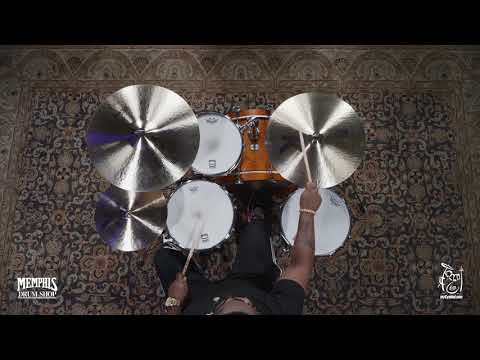 Zildjian 20" K Ride Cymbal - 2423g (K0817-1070519N)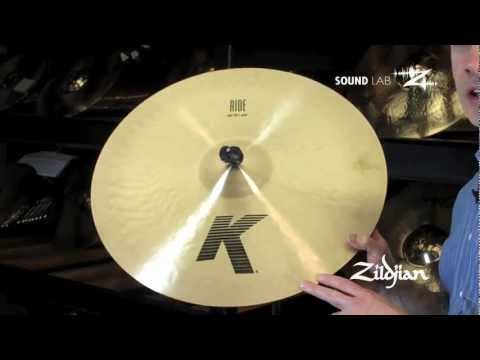 Zildjian Sound Lab - 20" K Ride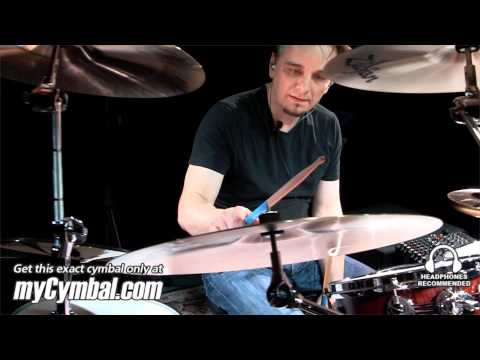 Zildjian 20" K Ride Cymbal - Played by Gavin Harrison (K0817-1101413G)