Recommend Related Items & Pairings
This is where you can recommend to readers an alternative - or gear that goes with - Ashdown ABM 410H Cabinet. What gear sounds similar, is less expensive, higher-end or boutique, etc.?
ADD YOUR RECOMMENDATION
* Product prices and availability are updated by Equipboard every 24hrs and are subject to change. Equipboard may receive compensation for purchases made at participating retailers linked on this site. This compensation does not affect what products or prices are displayed, or the order of prices listed. Learn more here.
the new one!!!
My new adition to my Live kit ..... :-) can't wait to drive it loud on stage..........
these cabs are smokin' thump machines
Bass Cab
I usually get a pretty big sound from this cab for the suboctave signal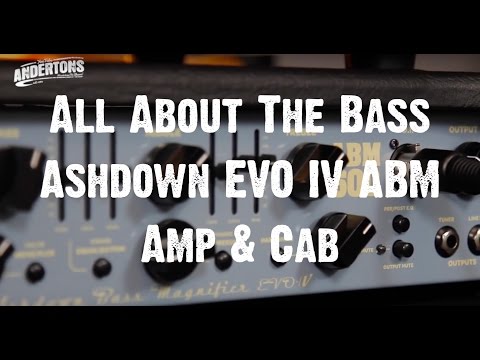 All About The Bass - Ashdown EVO IV ABM Amp & Cab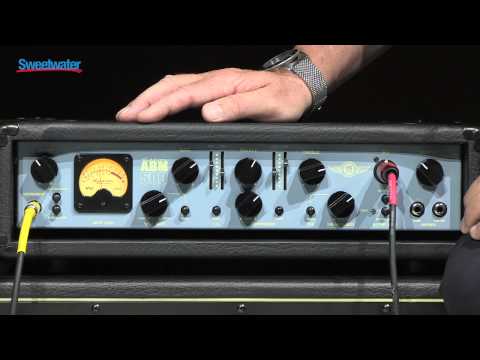 Ashdown ABM-500 Evo III 575-watt Bass Head Demo - Sweetwater Sound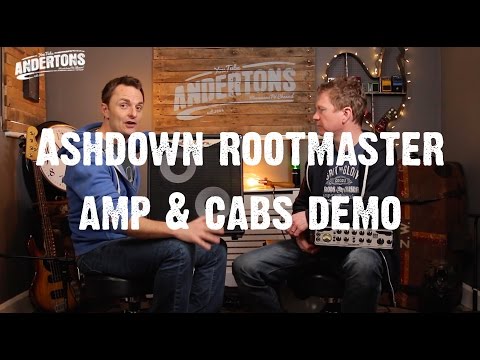 All About The Bass - New for 2016 - Ashdown Rootmaster Amp & Cabs