---
Used in this music performance. more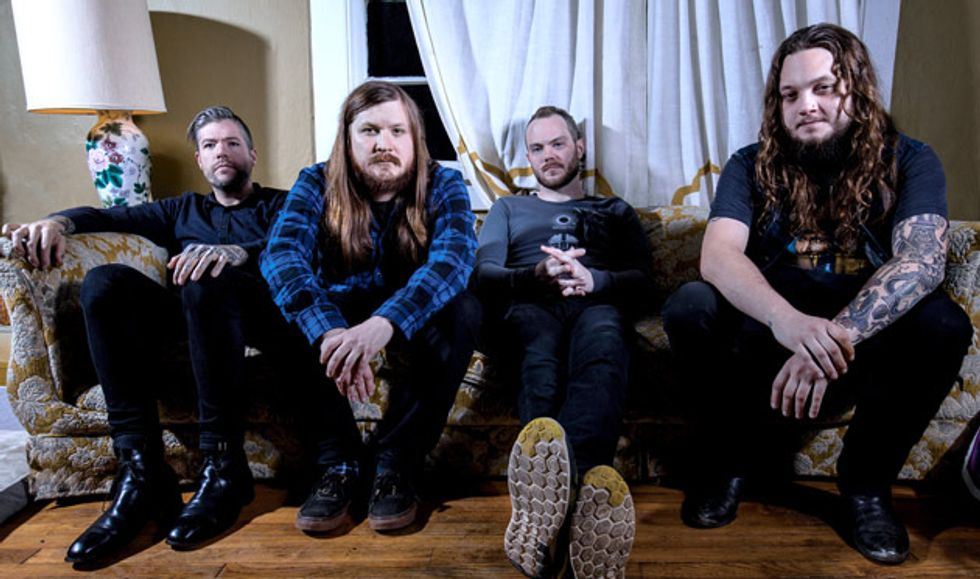 > Yeah. It makes sense to use what you have because that is what people will see and hear live. Most of my guitar tones were recorded wit... more
Reviews
Trusted musician and artist reviews for PRS SE 277 Semi-Hollow Soapbar Baritone
4.5
Based on 2 Reviews
Love the tone.
Love the tone of this guitar it really "speaks" the semi-hollow really gives the guitar a sound that can't be copied by some guitars. I just recently got this guitar so I don't have much experience with it yet but I can't wait to play it live and really put it to the test!!
Monstrous tone.
Other than being a simple beauty, the build on this one is great, and it sounds phenomenal, but you have to find the right amp or setup to play this, as the standard tuning for this baritone lies between that of a guitar and a bass, which is the point of this guitar, but amps that get muddy with bassy guitars are not recommended with this, p90's are sweet as ever, and pushing the gain with them feels natural and very balanced.
Hi ayman, what amps would you suggest as a starting point for this guitar. I have just bought one of these beauties and suggestions about which direction to look in finding an amp to suit would be greatly appreciated.
Hello,
a Good starting point would be digital modelling or analog amp simulation, as some amps will get pretty bassy and muddy, for example my super rev with this on the neck gets really muddy and trembles the whole house, you really have to spend sometime adjusting your settings. I bought the egnater tweaker because it is a great amp, and i've see a couple of vids that accomodate this guitar nicely and bring out it's sound.
Hey Thanks Ayman I really appreciated you taking the time to point me in the right direction mate. Cheers :) Simon