Great 8 string for a great price
I own a RG8 with EMG 808s and its an amazing instrument. The neck is very playable. Its not as heavy I expected. Great starter guitar for those wanting to branch out into 8 strings.
great 8 !
great 8 strings (body) , I changed the mics for emg's 808 , and it goes very well for the price .
Best 8 String for Beginner
This is the best and cheap 8 strings for you who wanna play 8 strings.
It does have the brown note built in...
And it is a good thing. If you drop the drop then you have a low A and E string. you can actually drop your own standard tuning song and not lose you mind. So much fun.
Amazing Low End
Very brutal, crushing low ends, and ultra clean highs for a cheaper model Ibanez.
GR8 Beginner 8
This was my first 8 string guitar and I hardly touch it compared to all my other guitars. I would strongly recommend this for a first 8 string guitar.
Amazing for crushing lows.
Got it almost brand new. Stays in tune. Stock pickups sound great. Low end is crushing. Not used as much as my others but still sounds great.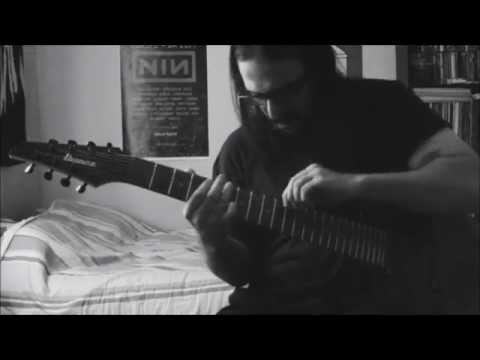 8 strings guitar METAL demo - Ibanez RG8L +EMG / Engl Fireball 100 - nomakills