Reviews
Trusted musician and artist reviews for Gibson EDS-1275 Double Neck Electric Guitar
5.0
Based on 2 Reviews
Thanks for approving! The Trees / Xanadu Live is immortal !
Lifeson is a huge inspiration... and the double neck live on Trees / Xanadu is timeless....
An inspiration
A beautiful looking and sounding instrument. A very versatile guitar. With the extra body mass, the 6 string is massive sounding. It's easy to see how the inspiration came to Alex Lifeson, Don Felder, Steve Howe and Jimmy Page.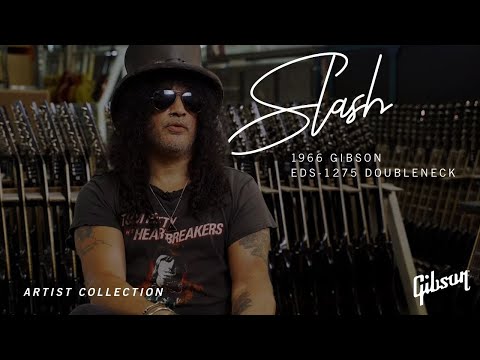 Slash | 1966 Gibson EDS-1275 Doubleneck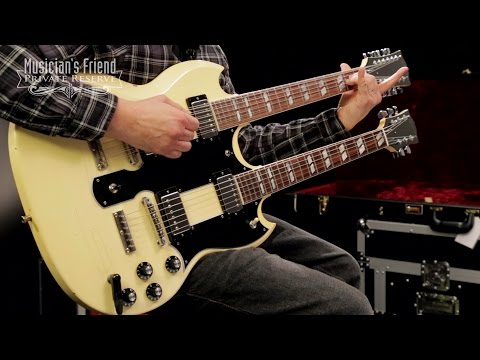 Gibson Custom Alex Lifeson EDS-1275 Doubleneck Electric Guitar, Aged
Epiphone G-1275 Custom Double Neck Review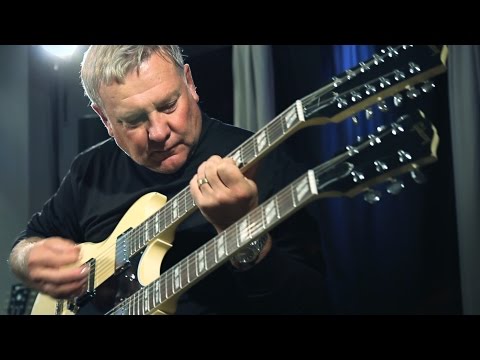 Alex Lifeson Double Neck EDS-1275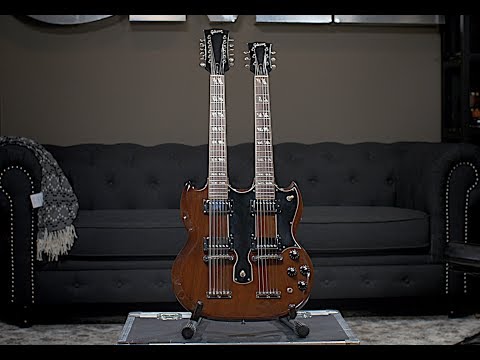 Gibson 1972 EDS-1275 w/ '60s Jimmy Page Specs | CME Vintage Guitar Demo