The Phonogene music synthesizer module is a digital re-visioning and elaboration of the tape recorder as musical instrument. It takes its name from a little known, one of a kind instrument used by composer Pierre Schaeffer. It is informed by the w... read more
CHECK PRICE ON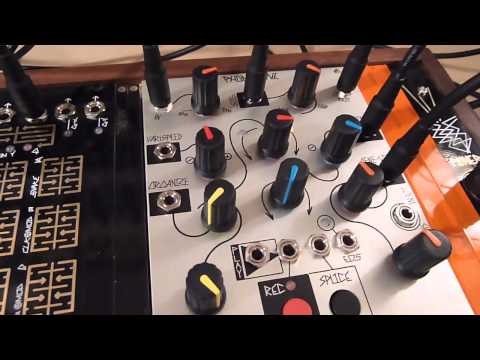 Phonogene 101: Your Genes and You!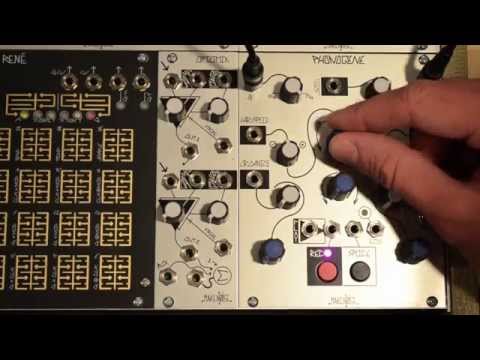 Make Noise Phonogene Firmware Update Part 1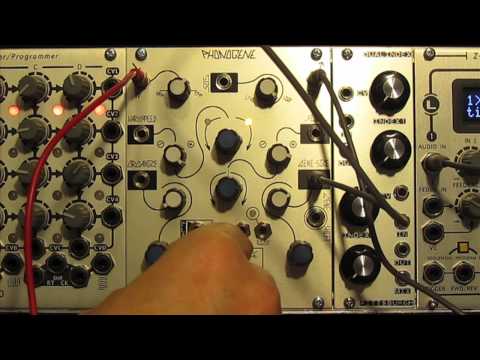 Make Noise Phonogene Drum Scrambling.mov
Description
The Phonogene music synthesizer module is a digital re-visioning and elaboration of the tape recorder as musical instrument. It takes its name from a little known, one of a kind instrument used by composer Pierre Schaeffer. It is informed by the worlds of Musique Concrète where speed and direction variation were combined with creative tape splicing to pioneer new sounds, and Microsound where computers divide sound into pieces smaller then 1/10 of a second to be manipulated like sub-atomic particles.
Popular Modular Synthesizers