Suzuki Omnichord OM-84 System Two
Available in Ivory or Grey with colour coded controls, strumplate and chord buttons, the OM84 was a giant step forward. In addition to all the features found on the OM36 the System Two includes twin strumplate voices with variable sustain. The two... read more
CHECK PRICE ON
Recommend Related Items & Pairings
This is where you can recommend to readers an alternative - or gear that goes with - Suzuki Omnichord OM-84 System Two. What gear sounds similar, is less expensive, higher-end or boutique, etc.?
ADD YOUR RECOMMENDATION
Reviews
Trusted musician and artist reviews for Suzuki Omnichord OM-84 System Two
4.5
Based on 3 Reviews
The past, present and future of music
A vintage, Japanese synthesizer that produces 16 bit sounds like you'd find in old Nintendo games. It has a touch-sensitive bar on the right which allows it to be played similar to a harp. When played with a long sustain and added reverb and chorus, this thing becomes an amazing ambient pad. My Omnichord is the secret sauce in a lot of my beats.
https://www.youtube.com/watch?v=FReR_Mo0IZQ
Folktek mods. You can always find someone to add MIDI if you like as well.
I love omnichords!!!
I'm looking for a newer omnichords, as mine is the model before they added midi:(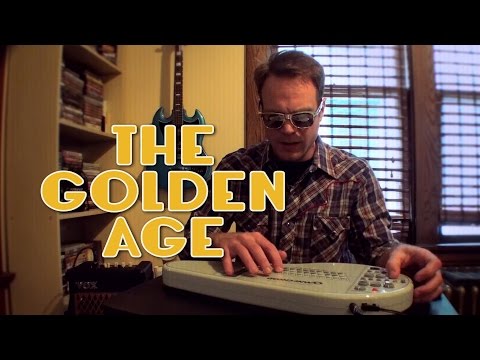 The Golden Age - Omnichord OM-84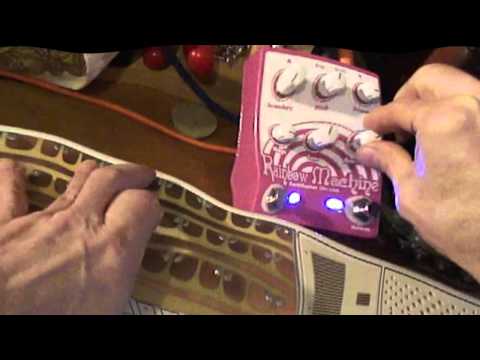 omnichord and rainbow machine _ melting sound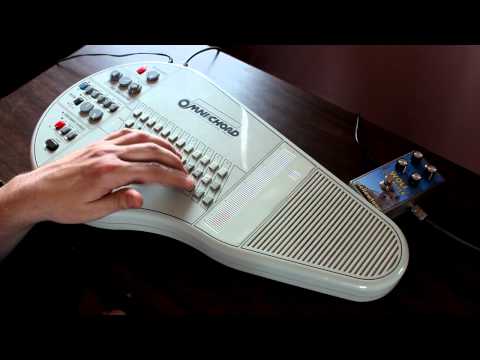 Omnichord OM-84 and Mellowtone Wolf Computer
Description
Available in Ivory or Grey with colour coded controls, strumplate and chord buttons, the OM84 was a giant step forward. In addition to all the features found on the OM36 the System Two includes twin strumplate voices with variable sustain. The two sounds could be mixed via a double rotary control giving many new possibilities for the SonicStrings. The Chord buttons had an interesting new feature; two colours were used to mimic the layout of 19 piano keys. (C-G). The biggest new addition was the on board Chord Computer allowing the user to record a sequence of chords which could be started and stopped via panel buttons or optional footswitch.
Both models packed a whopping 2 Watts which is surprisingly loud!