No reviews yet!
Be the first to add a review of TC Helicon VoiceTone C1 Vocal Effects Processor.
ADD REVIEW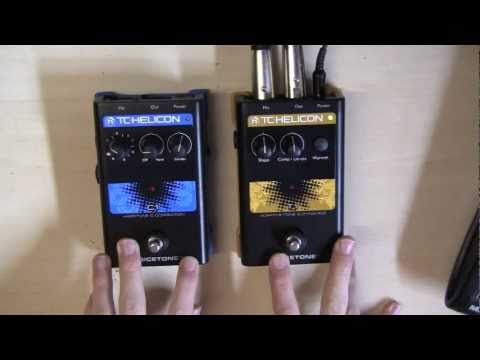 TC Helicon VoiceTone Pedals C1 & T1 Review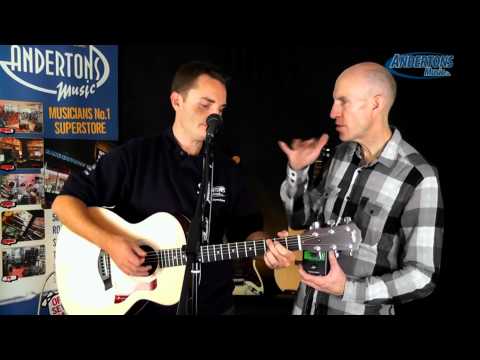 T.C. Helicon VoiceTone Singles Pedals - New Product Exclusive - VoiceTone T1, D1, R1 & C1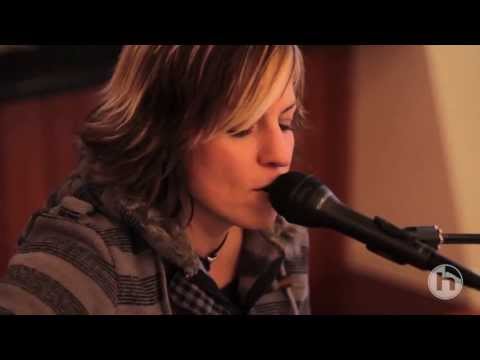 TC Helicon VoiceTone Single Vocal Effects Pedals Demo | Full Compass
Description
Go from mild pitch tuning to creating wild HardTune alien effects. Chain the C1 with other VoiceTone singles to define your personal onstage sound.