the best of the market for me
i said the best of the market because this one got the perfect chick and sound. Its a mix of brilliand and dark (most dark) and you can use in a lot of genres.
4y
over 4 years ago
edited over 4 years ago
Excellent dark Hi Hats
Deep, warm, with solid "chick" sound. Low pitched; fast response.
My cymbal voice
This K series hi hat 14" is wonderful! It was my first purchase, I was searching to give to my drumset a Real voice. That's all! The sound of this cymbal is totally insane. So clear, dark and with a lot of volume and dynamics! Must Have!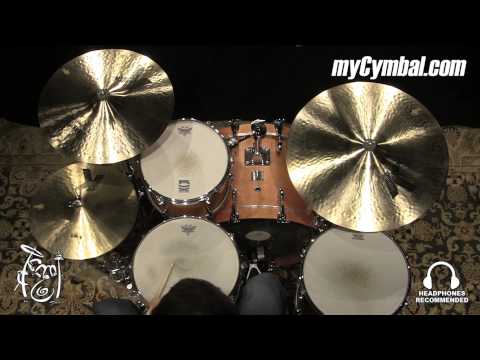 Zildjian 14" K Hi Hat Cymbals (K0823-1032315B)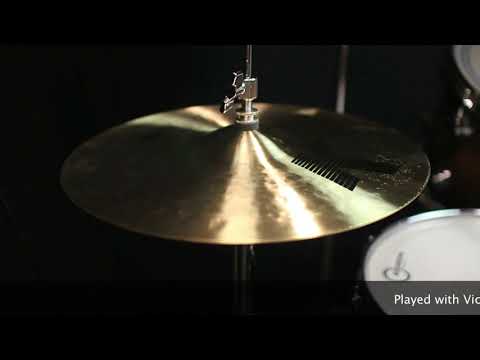 Zildjian 14" K Hi Hats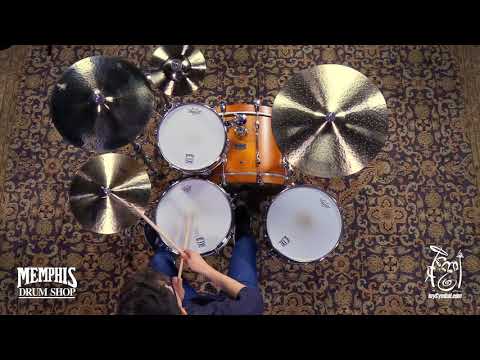 Zildjian 14" K Hi Hat Cymbals - 1000/1285g (K0823-1102518B)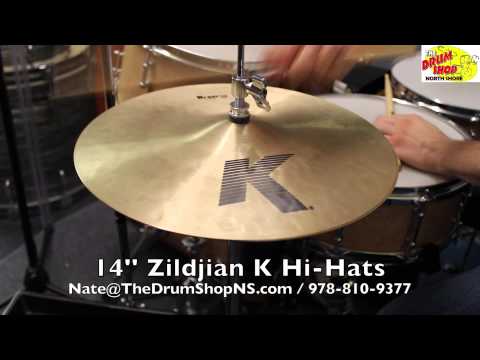 Zildjian K Hi-Hats 14'' - The Drum Shop North Shore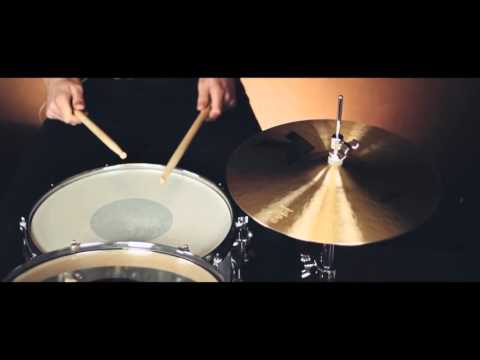 Zildjian K 14" Hi Hats