Best notation software despite flaws
I purchased the ultimate education 2019 version of Sibelius for academic purposes and my own purposes. This software is expensive initially and massively more expensive to continually upgrade. It has many small flaws in the interface and the visuals are not as pretty as I'd like (dark mode would be nice), but otherwise, it is brilliant and I like the workflow a lot. I would highly recommend it to anyone who can afford it and wants the largest notational toolset possible that is very highly efficient and usable once you get to know it.
Version 8 lives up to claims
I've been using Sibelius since version 1.0, when it was lightyears ahead of the competition. Now, everyone else has caught up quite a bit to the point where Finale is arguably equal. But in my opinion, the basic underlying difference is what makes Sibelius the best notation software of all time. Finale and other programs are (or at least, were) graphics programs. Drag-and-drop type stuff. Sibelius was built with the mentality of a word processor. A lot of my peers like to "play" their notation with MIDI controllers, but I just type mine in with the keyboard. Super fast, super easy and logical. Over the years, I upgraded very few times: v1 > v3 > v7 > v8. The reason I jumped up to level 8 was because it's the last upgrade before the "subscription" changeover (of which I'm not a fan). I have to say, huge step up from v7. I still have v7 on my home desktop, but the UI / look and feel is so different, I find myself going out of my way to drive back to the studio in the evenings just to use v8 on my studio desktop because I prefer it more and more to the v7 layout.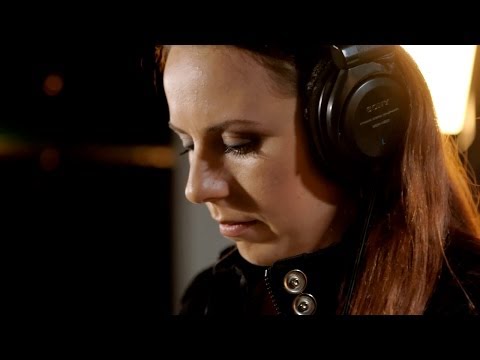 Learn Why Composers and Arrangers Choose Avid Sibelius