---
"Hey Steve Lukather here, checking out the new Boss gear." "...been a great fan of it since day one..." more
"I'm using this Boss GT-001, which is not a very glamours guitar proccessor, but its got a nice bit of control that you can switch to bri... more
Sounds ok, not great.
I bought it because of its re-amp option. The amps and effects are good enough for monitoring, I'm not sure it's the best for final mix though.
moooooooore info, not aware of this product and its lookin' cool
What else do you wanna know? :) It's basically a GT-100 in a desktop version with no pedals. So if you know a bit about multifx, they all do pretty much the same: amp simulations, effects, reverbs and distortions.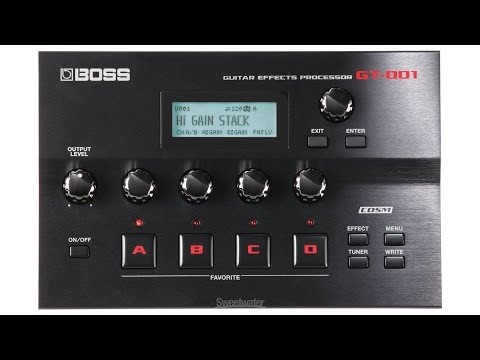 BOSS GT-001 Desktop Guitar Processor Demo - Sweetwater's Guitars and Gear, Vol. 82
BOSS GT-001 Review & Tutorial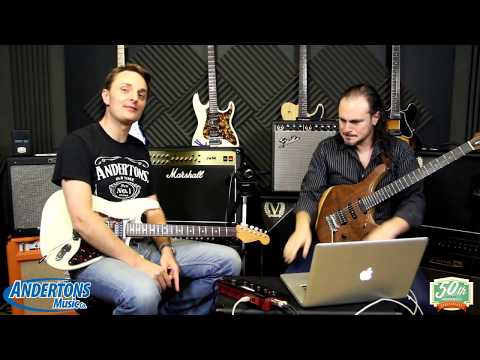 Boss GT00 In Depth Demo - with Alex Hutchings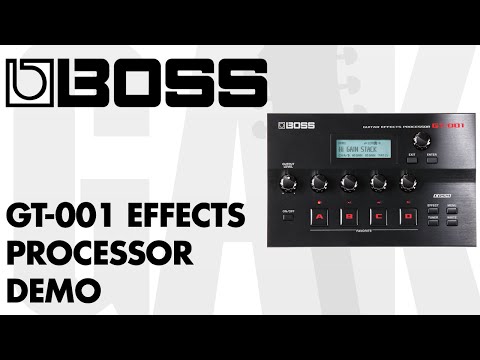 Boss - GT-001 Guitar Effects Processor Demo at GAK