---
> Elena tonra , vocalista y guitarrista de la banda daughter , usa un bajo de escala larga correspondiente de la marca danelectro , mode... more
At 0:04 in the music video for "You're No Rock And Roll Fun", Corin is seen playing her Danelectro 59 in Silver Glitter finish. more
My main guitar
This has been my main electric for almost 10 years and I've had nothing but great performance from it. Though these are 'cheap' guitars you get every single penny back in value of craftsmanship on these Dano's. I picked up the guitar in a local music shop and fell instantly in love with the tone of the lipstick pickups, not to mention quite a few musicians I love like Beck and Jimmy Page use these extensively. Love this guitar to death.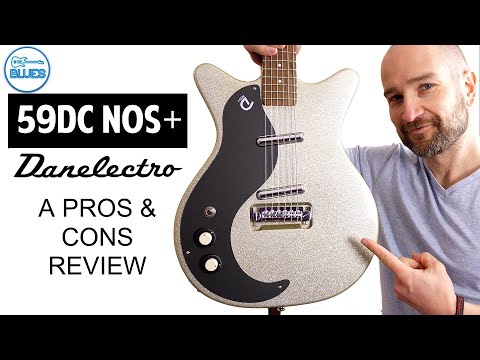 Danelectro DC 59M NOS+ Electric Guitar Review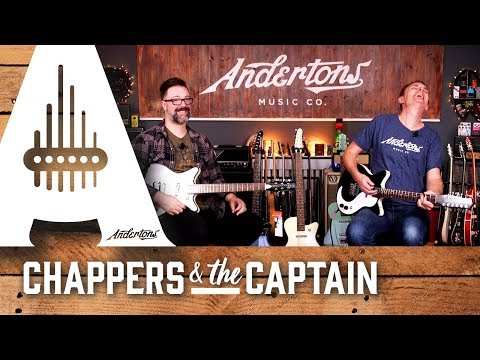 Danelectro Guitars - That 'something different' you've been after? - Andertons Music Co.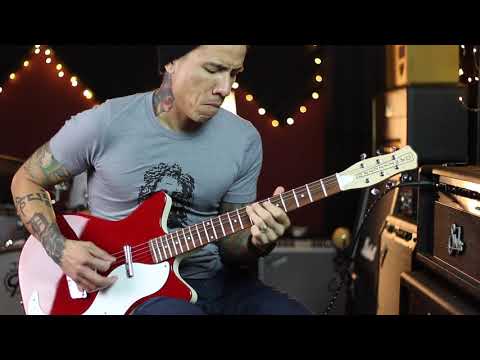 Danelectro "Stock '59" guitar - demo by RJ Ronquillo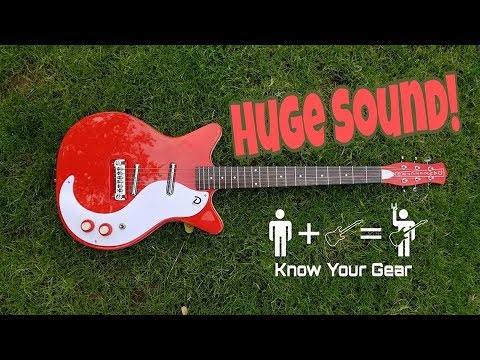 The Danelectro 59M NOS. Press-board Never Sounded So Good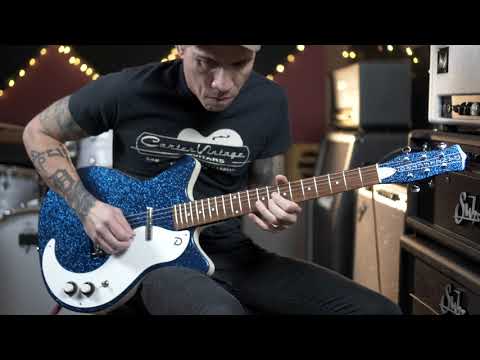 Danelectro 60th Anniversary 59 DC NOS+ electric guitar demo by RJ Ronquillo