Awesome.
The Gibson Les Paul Junior is actually quite the guitar. It plays very well, also light, and very reliable for stage performance and in the recording studio. It has a sharp tone that can be easy modulated given the time to physically edit. Naturally, the price tag is relatively cheap for one, however, you may need to waltz around guitar shops around the area and play them for yourself, before you make a definite decision.
One pick-up?!? YES, it's all you need to have (if it is a P90).
Much easier to build than its older sister but not less as performance. Great massive mohogany neck, soft succulent rosewood fingerboard, solid mohogany body and an imponent P90 near the bridge. This is the recipe for one of the most elementary and in the same time best guitar is ever built.
I like to refer to the lp junior as a caveman guitar.... in a good way, of course
@jimmarchi1 Try it and then rereplie me! I'm sure you will be spellbound! Believe me!
2015 Les Paul Jr
In Heritage Cherry, this guitar is gorgeous. Simply put, it is a dream to play. The nitro lacquer makes it so comfortable on the hand to play, and the one bridge p-90 is so versatile. G-Force tuners were removed for Gold Grovers. Lovely guitar. Used to record on You Earn What You Get (2017).
From 1 to 11 in just one knob turn. great guitar.
Bought this guitar 2 weeks ago. I was amazed that a guitar with just a volume knob and a tone knob could give you so many different tone colors. Turn the volume knob to 3 and it will be a very clean sound, but turn it all the way up tomorrow and you'll be in for a great overdriven sound. Great guitar. The only thing I didn't quite like was the wrap around bridge, it was kind of hard to get the intonation right, but once I got it, this guitar was sounding great.
Adore this guitar
Insane tone, light, easy to play. This guitar is by far one of the best I own.
2010 Les Paul Jr, Sunburst
My Number #1 with gold knobs. Got it for 16th Birthday
9m
9 months ago
edited 8 months ago
Nice
stock gibson historic 57 les paul junior in Vintage Sunburst
best bang for your buck
this was my first real electric guitar that i ever had and i prefer it over some of the more expensive les paul models because i love p90 style pickups and for the price no other les paul is as good of value as the lpj, if your thinking about getting a lpj i would get the older single p90 one, i personally am not a huge fan of the new one, you might as well just get a les paul studio if ur thinking about getting the new one
Classic rock 'n' roll guitar!
Mine is an Epiphone version. I've modded it. Put in a Gibson P90 dogear, and replaced the wiring, pots, caps, nut, etc. Tobacco sunburst.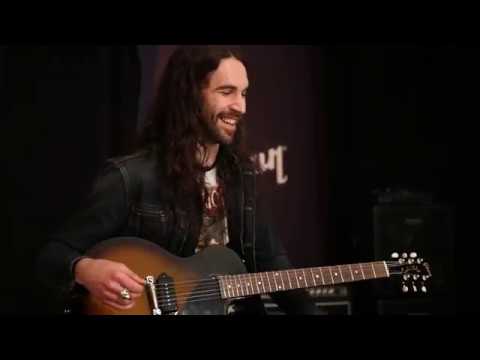 Frank Sidoris Demos The Gibson Les Paul Junior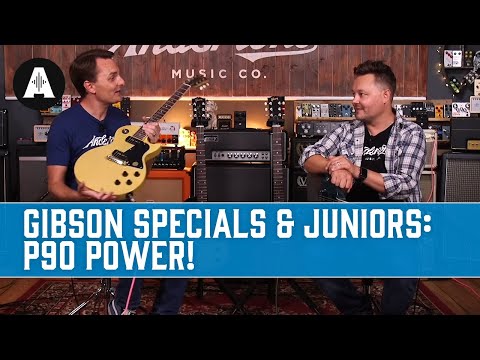 Gibson Specials vs Juniors - P90-powered beauties!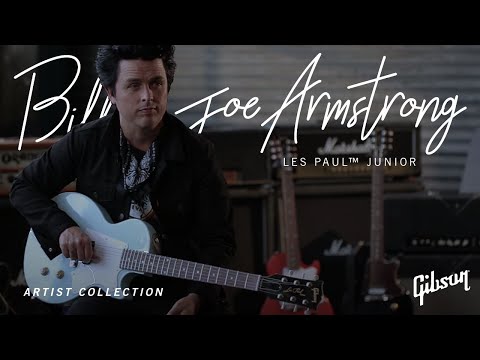 Billie Joe Armstrong on his new Signature Model Les Paul Junior