CHECK PRICE ON
AS FEATURED IN
Recommend Related Items & Pairings
This is where you can recommend to readers an alternative - or gear that goes with - FabFilter Pro-R. What gear sounds similar, is less expensive, higher-end or boutique, etc.?
ADD YOUR RECOMMENDATION
Switched to this one recently
I had been using the Fruity Reverb plugin that comes bundled with FL Studio but found the oprions and presets insufficient for a recent piano melody i was creating.
So I thought of using this one and the results were truly satisfying.The PRO-R is a highly professional piece of software and is a breeze to use.
Great sounding, easy to edit reverb plugin.
The Fabfilter Pro-R is the most amazing looking plugin Ive ever seen. The interface is dead easy to use and it sounds amazing. There also are a load of great sounding presets in there, I especially like the more unrealistic spaces.
Fabfilter Pro-R
As one of the most used effects in the audio world, reverbs come in all forms and flavors. A great reverb sounds natural and sits in the mix perfectly. At the same time, it should not confuse you with over-technical controls, but must be easy to set up and a joy to work with. Enter FabFilter Pro-R.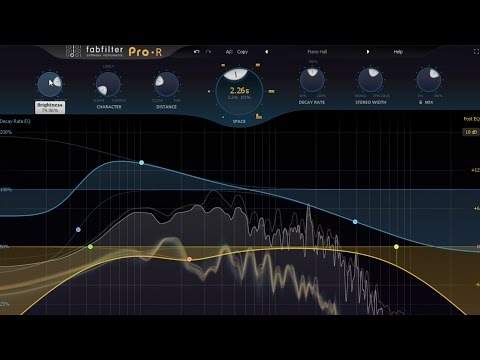 Introduction to FabFilter Pro R reverb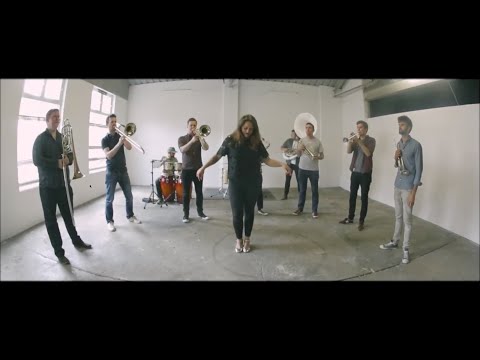 Beginner's Guide to Reverb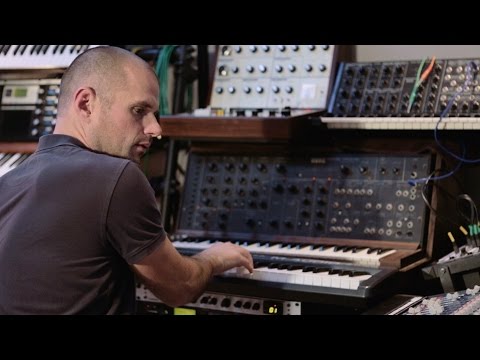 Benno de Goeij's first impression of FabFilter Pro-R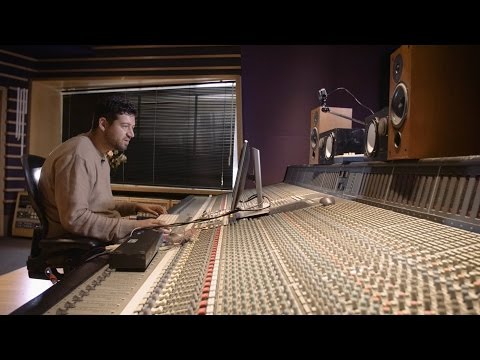 Liam Nolan's first impression of FabFilter Pro-R