Recommend Related Items & Pairings
This is where you can recommend to readers an alternative - or gear that goes with - Roland System 700. What gear sounds similar, is less expensive, higher-end or boutique, etc.?
ADD YOUR RECOMMENDATION
Modular Synthesizer
Eloy Fritsch used the System 700 to recorded the albuns Atmosphere - Electronic Suite, Mythology and Cyberspace.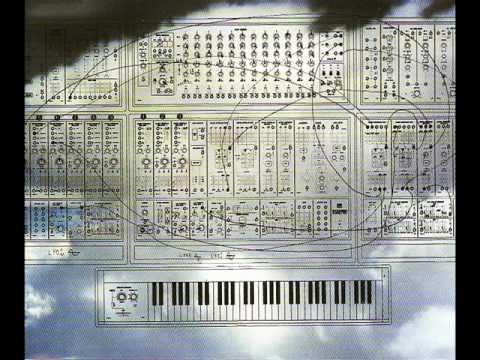 Atmosphere - Electronic Suite - ELOY FRITSCH
Popular Modular Synthesizers