Comfortable
Comfortable but the sound is low and with low gain.
Good+ for the money
Nice finish, nice body, cheap price. Good for noodling around with if you are a guitar player.
An exceptional versatile instrument
Though a lot of people criticize these basses for how cheap they sound I for one adore my Yamaha. It was the first bass I ever bought & I've used it on every album I've recorded & borderline every song. It can go form a punchy, skate punk sound to a warm classic sound to a striking, funky slap sound in a matter of seconds. An exceptionally versatile instrument & works well with any amplifier.
Fretless
My Yamaha Bass is fretless, i decided to take off all the fret wires just to get the fell of fretless bass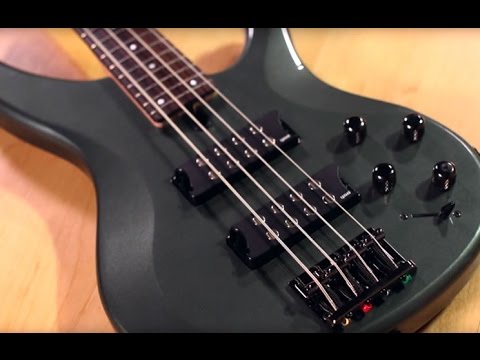 Yamaha TRBX304 4-String Electric Bass Guitar Demo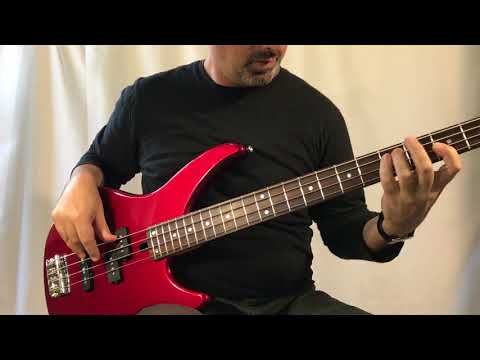 Yamaha TRBX174 - Our pick for best bass guitar for beginners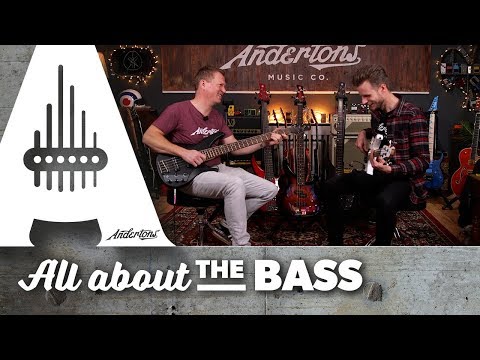 Yamaha TRBX Basses - Awesome & Affordable!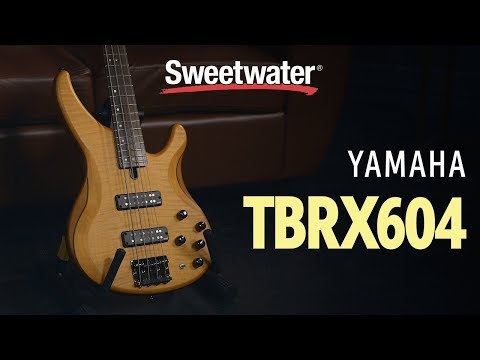 Yamaha TRBX604 Bass Demo