Moog EP-3 Expression Pedal
The EP-3 is a robust and reliable universal expression pedal designed to work with any keyboard, synthesizer, or pedal with an expression or CV input. It features a newly designed cam system with extremely smooth performance and durability, a pola... read more
CHECK PRICE ON
Recommend Related Items & Pairings
This is where you can recommend to readers an alternative - or gear that goes with - Moog EP-3 Expression Pedal. What gear sounds similar, is less expensive, higher-end or boutique, etc.?
ADD YOUR RECOMMENDATION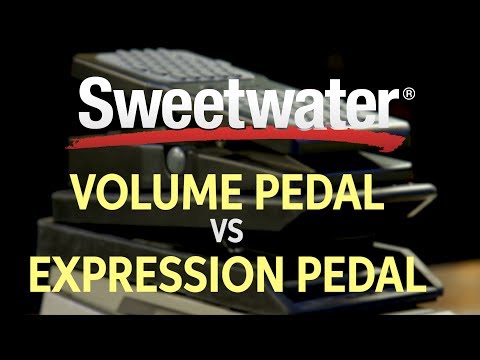 Volume Pedal vs. Expression Pedal — Daniel Fisher Answers Your Questions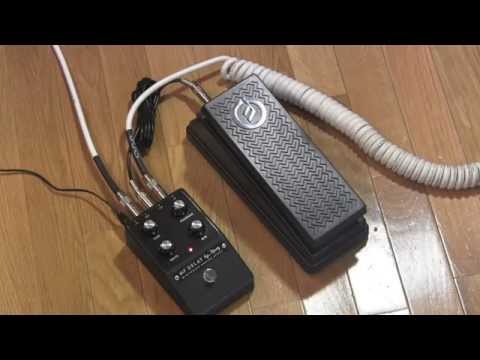 Moog Mogerfooger MF Delay Mini Fooger demo with Expression Pedal features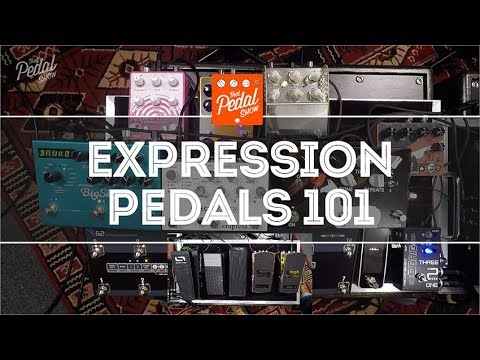 That Pedal Show – What Is An Expression Pedal & How Do I Use One?
Description
The EP-3 is a robust and reliable universal expression pedal designed to work with any keyboard, synthesizer, or pedal with an expression or CV input. It features a newly designed cam system with extremely smooth performance and durability, a polarity switch that ensures compatibility with non-Moog products, a scalable output knob for specifying musical range, and a ¼" output jack on the front panel that allows you to use the supplied 6.5' cable, or select a different cable length that perfectly suits your needs.
The EP-3 is built to withstand the rigors of daily abuse and touring, while providing the action and feel you need for precise, musical expression. When paired with Minifooger or Moogerfooger analog effects, the EP-3 unlocks new dimensions of sonic possibilities
Specifications
Universal expression pedal
Extremely smooth performance and durability
Output level knob
External polarity switch
Built tough to withstand heavy use and travel
Popular Expression Effects Pedals