The EV-5 Expression Pedal is designed for use with keyboards or other Expression-compatible instruments and devices, providing a more dynamic performance. You can set the minimum volume to the level of your choice, thereby determining the maximum ... read more
CHECK PRICE ON
Impressions of Roland...
Not bad for the money. Made of plastic throughput but rugged all the same. Not sure it would last long on the road, but fine for the studio.
works!
basic...i use this with my vox delaylab...i dont need more than this...
Roland EV-5 expression pedal
Although this is a pretty robust piece of stage gear to operate key's-instruments and multi-fx devices , both resistors that are chained parallel can give corrupt / unwanted signals due to the lack of a zero/off state. Keep this in mind, some mysterious automation or controller values could unintentionally pollute your projects if not ... (left me in agony for a while before I could nail the source... )
Disappointing range
This pedal is the only officially approved expression pedal for the Roland JD-XA, which is a shame because it doesn't seem to be the best. It has a dial to set the minimum level of its range but its range of movement is narrow, requiring careful footwork to produce smooth results.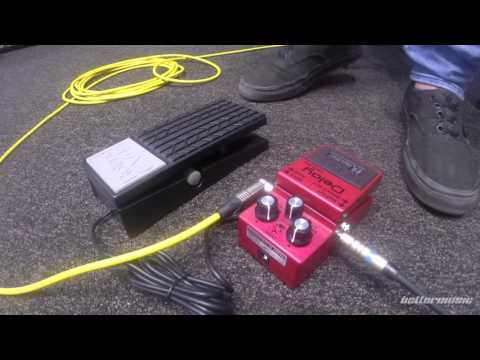 DM-2w Delay & EV5 Expression Pedal Demo | Better Music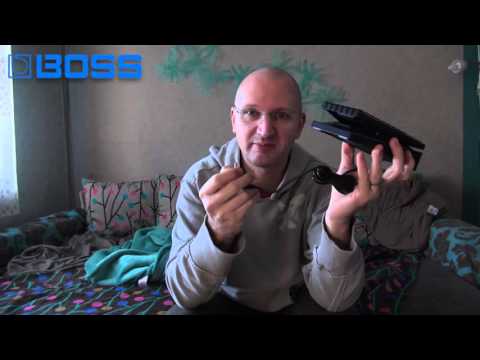 Boss FS-7 Footswitch and Roland EV-5 Overview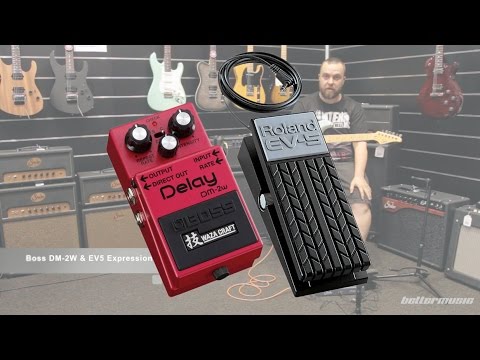 DM-2W Analog Delay and EV5 Expression Pedal Demo | Better Music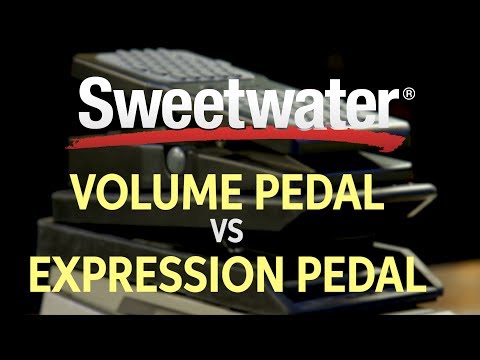 Volume Pedal vs. Expression Pedal — Daniel Fisher Answers Your Questions
Description
The EV-5 Expression Pedal is designed for use with keyboards or other Expression-compatible instruments and devices, providing a more dynamic performance. You can set the minimum volume to the level of your choice, thereby determining the maximum effect of the pedal.