In my opinion, the most attractive capo. Sort of requires two hands though.
Works really well, looks gorgeous as capos come, but I can never put it on with one hand without dropping it. Sort of a two-hand approach for me. Thus, only 4 stars.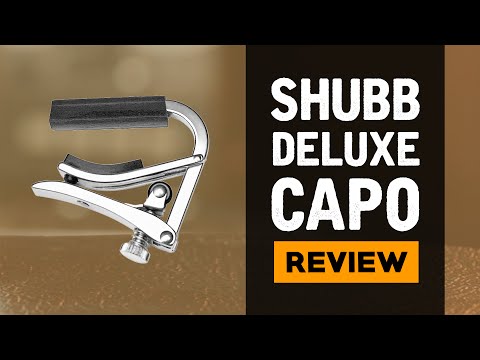 Why the Shubb Deluxe Capo is my #1 top pick!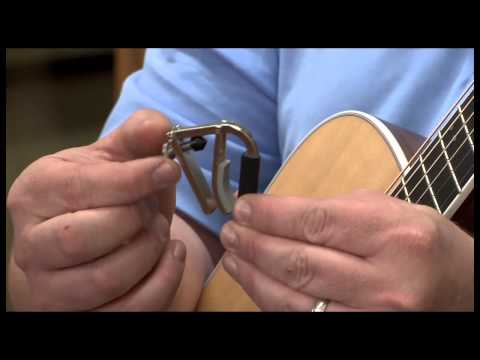 Using A Capo