Ibanez idealny bass
To naprawde dobra gitara basowa, wspaniale brzmienie i wyglad
Solid versatile bass
I own the older Korean-made version of this with the 3-band EQ, Master tone, and Master volume controls.
I gigged heavily for about a year with this bass and had 0 issues aside from the strap pin popping out - a very common and easily fixable problem. It was versatile enough to use in folk metal, death metal, and jazz with no issues. My only complaint (and it relates to the SR series in general) is that a 35" scale would be preferable for a 5-string, but given the appropriate string gauge and an amp that can handle the harmonics this works very well. Can be muddy on some amps, but the low B had a very nice, thick chunky tone through my old Ampeg SVT-450H.
I can't speak to the quality of the newer SR505s, but the old Korean ones like mine are top-notch.
The ultimate bass (for guitarists)
For guitarists it's hard to get ahold of the basswork at times due to thicker necks. The Soundgear-basses of Ibanez have some of the most comfortable bass-necks on the market. They are fast and handy, especially guitarists will thank for that. Soundwise the active EQ works finely and lets you morph the sound of the bass in any direction you like. But this flexibility has a price as this bass lacks the character of basses that have significant coloration and frequency response like Music Man or Fender. But as with most gear, it's a question of price. Especially for such a cheap price there's nothing wrong with the solid Soundgear-bass.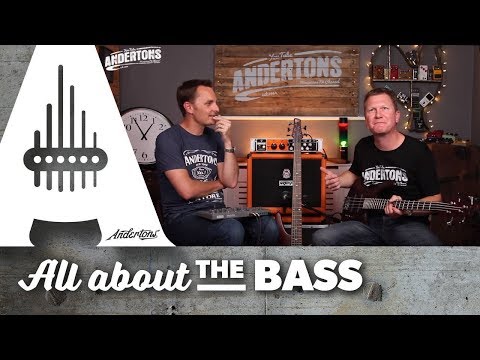 All About The Bass - Ibanez SR500 & SR505 Review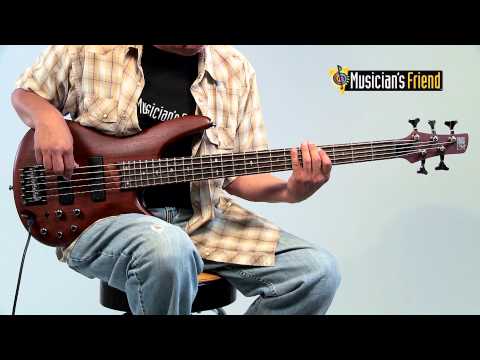 Ibanez SR505 5-String Electric Bass Guitar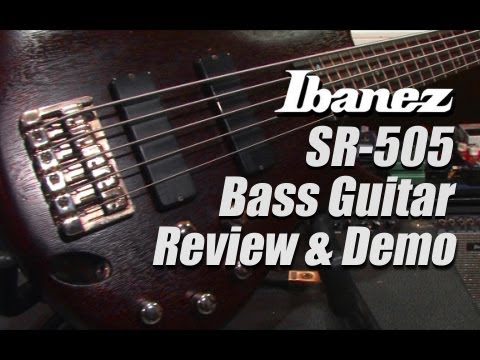 Ibanez SR505 Bass Review & Demo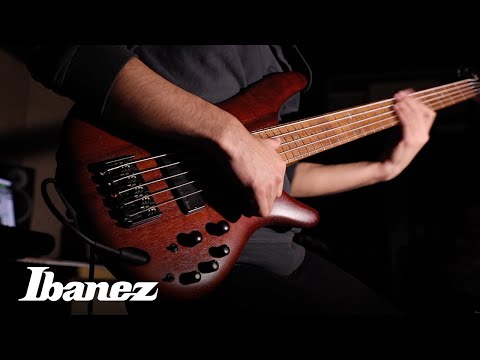 Ibanez SR500 Series Electric Bass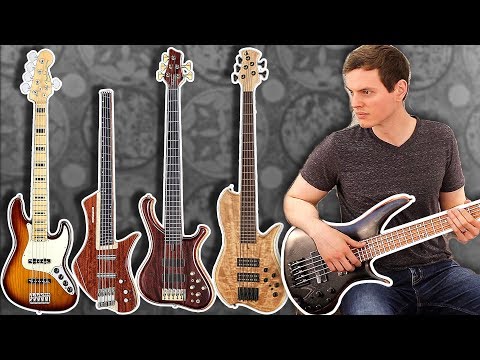 5-STRING BASS SHOOTOUT - Fender, Ibanez, Marleaux, Claas, Wreck