Reviews
Trusted musician and artist reviews for MOTU MIDI Express 128 8-in/9-out MIDI Interface
4.5
Based on 3 Reviews
Good
Does what it says, can't really tell much more about it. Plugged in, installed, connected to my MIDI gear and never touched it again.
MIDI star network.
"Plugged in and forget" type of equipment. I'm really satisfied with this MIDI interface. Rock solid operation even with the latest Yosemite.
about 2 years ago
edited about 2 years ago
Notes
My studio can include 3 Midi Express 128 to create a complex system with other MIDI Interfaces such as Midisport 8x8s, 4x4 Anniversary Edition, 4x4 Legacy and 2x2 Legacy.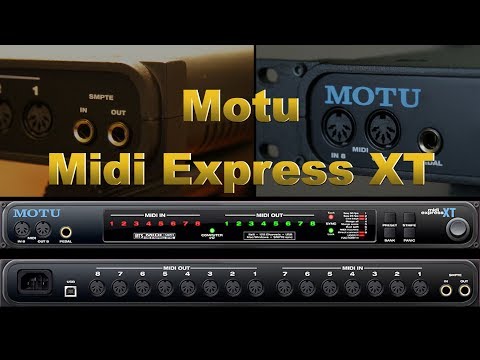 Motu Midi Express XT Walk Through / Video Manual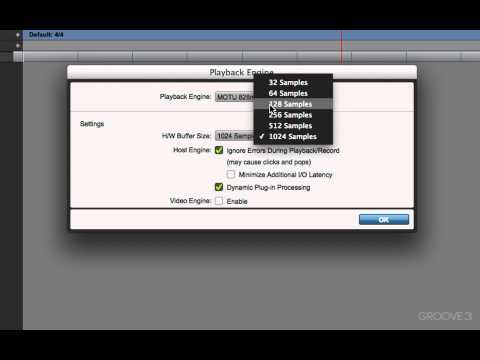 Audio & MIDI Hardware Setup (Pro Tools 11 Explained)
Description
MIDI connectivity - Provides eight independent MIDI inputs and outputs for a total of 128 MIDI channels.
Expansion - MOTU MIDI interfaces grow with you. Expansion is simple. Add additional MIDI ports by plugging in another MOTU MIDI interface.
Compatibility - Works with your favorite software. Includes drivers for Mac OS X and Windows. High-speed USB connection.
USB-Powered - Bus-powered from USB connection. No additional power necessary.
Rack mountable - With rack ears attached, fits standard 19 inch (48.26 cm) rack at 1U high. Excluding rack ears, chassis dimensions are 19 × 7 × 1.75 inches (48.26 × 17.78 × 4.45 cm).