Reviews
Trusted musician and artist reviews for Native Instruments Razor Software Synthesizer
4.5
Based on 26 Reviews
A Truly Modern Synth
A lot of VST synths are trying to recreate and preserve the past. This made a lot of sense until the big analogue synth revival started about eight years or so ago. Now, in 2018, we're practically tripping over new, affordable analogue synths from Korg, Arturia, the modular manufacturers and so on. Part of me has always thought that really, computers should be used to do things that are still impossible in the physical domain.
Razor is such a synth. Because it uses hundreds of partials to craft its whole sound - from the oscillators to the filters to the reverbs - it's a synth that simply couldn't have existed in the 80s or 90s.
What does it sound like? Brutal, crystalline, precise, clean, robotic, powerful. I like it. When it came out it seemed to be marketed as a 'dubstep' synth, which is a shame, as dubstep isn't the 'latest thing' any more. However, this synth can do glacial pads, futuristic leads and tinkling bells with ease, too. I sometimes use the vocoder function, and because the carrier signal is so mathematically 'pure', consisting of stacks and stacks of sine waves, it sounds really special.
The main additive synthesizer I use.
Amazing & simple complex additive synthesizer.
Great sounding, intuitive, additive synth.
Great sounding, affordable, additive synth that is intuitive to use. Just twist some knobs and you'll be amazed of the great, raw and unique sounds this little gem can produce... Worth every penny!
I don't know why this doesn't have a bigger following
Yoi yoi!
I don't really use this synth all that much compared to Hive. I wasn't actually planning on using it at all. However, it absolutely shines on Dubstep and styles that demand a more digital style that simply is impossible on a subtractive synth. Plus, the keys and bells are crystal clear and layer wonderfully on top of a fuller, analog bottom :).
Not to mention a lesser(?) known use of Razor is that it makes for AWESOME vocoders! :D
It can only cover so much, but it has it's place!
Nice sounds
This synthesizer is Good for Dubstep and IDM.
innovative
very cool, a bit hard to learn additive for a bit
Modern and Futuristic
i use it more for clean leads and chords like, and psygressive bass. You can get some real cool vintage futuristic Staby leds with it.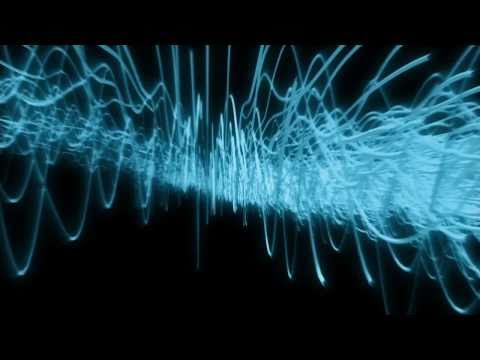 RAZOR by Errorsmith & Native Instruments | Native Instruments