The Rickenbacker 620 electric guitar offers you the unmistakable jangle of a great Ricky with the performance of a great solidbody. The 620 was first released in the 1950s to offer budding rock 'n' rollers a great instrument to play. It has since ... read more
CHECK PRICE ON
A terrific rhythm guitar.
Loads of full rich tones, which range from dark jazz to bright clean. it's a delight to play.
Main recording guitar
My main recording guitar, heard on almost all songs from Jumbo Shrimp Inc.'s second album onward, all of Wanye Kest recordings, almost all of his recorded output with Digital Son.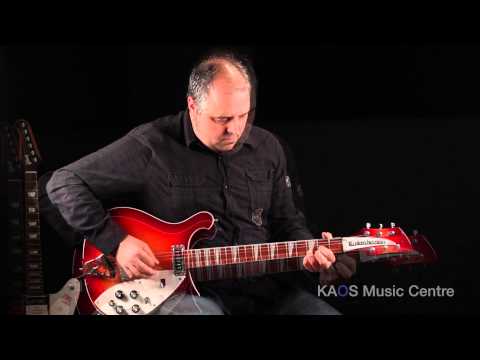 KAOS Gear Demo - Rickenbacker 620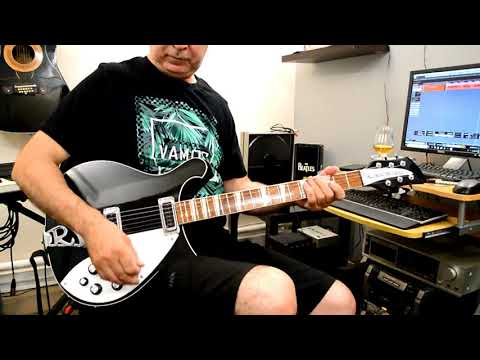 Rickenbacker 620 Démo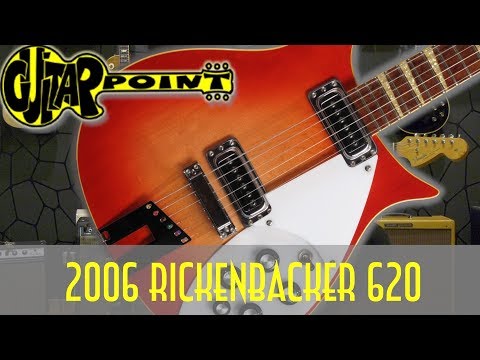 2006 Rickenbacker 620 - Fireglo / GuitarPoint Maintal / Vintage Guitars
Description
The Rickenbacker 620 electric guitar offers you the unmistakable jangle of a great Ricky with the performance of a great solidbody. The 620 was first released in the 1950s to offer budding rock 'n' rollers a great instrument to play. It has since been seen in the hands of such guitar luminaries as Mike Campbell of Tom Petty and the Heartbreakers. The 620's all-maple construction and Hi-gain single-coil pickups deliver the legendary tone that goes hand in hand with the Rickenbacker name. And the 620 even boasts the famed Rick-O-Sound stereo output for expanded sonic possibilities.