Tags:
Vintage or Discontinued
THERE IS A NEWER VERSION OF THIS ITEM:
CHECK PRICE ON
Reviews
Trusted musician and artist reviews for Electro-Harmonix EH-7900 Micro Synthesizer
5.0
Based on 1 Review
Great guitar filter.
I have used this a fair bit lately. Has almost a Robert Fripp quality to it.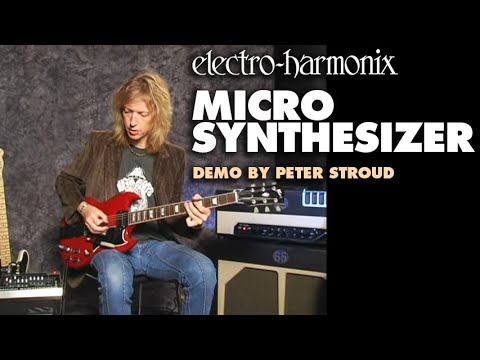 Micro Synthesizer - Demo by Peter Stroud - Analog Guitar Microsynth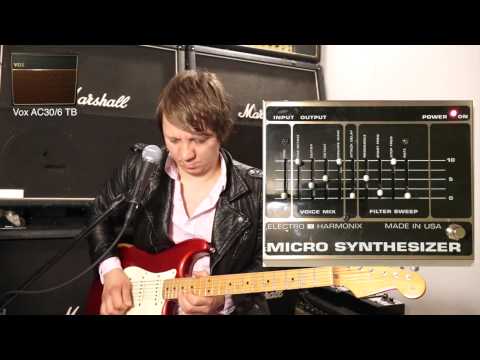 Electro Harmonix Micro Synthesizer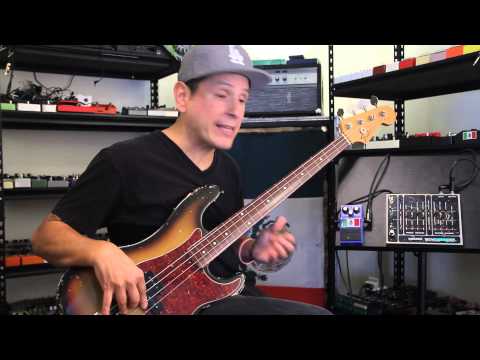 PedalsAndEffects: 1970's era Electro Harmonix Micro Synthesizer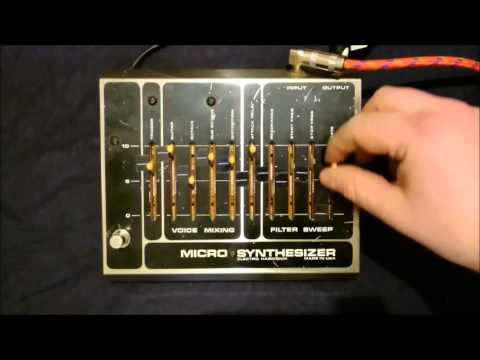 Vintage 1979 Electro-Harmonix Micro Synthesizer
Popular Multi Effects Pedals