Good
I own no guitars i dont like this is a stock 55 a great guitar love it bought it 4 years ago for allot of money!
The Strat pattern that shaped music
I have this pattern Strat as my vintage tone guitar. I am using the Dimarzio Area series pickups (57, 61, 68). I also have the grease bucket mod as well and a pull-pot on my tone control to switch phase. I also replaced my neck with a 43mm nut 70s USA Fender American Special neck. Anytime I need a vintage sound I grab it.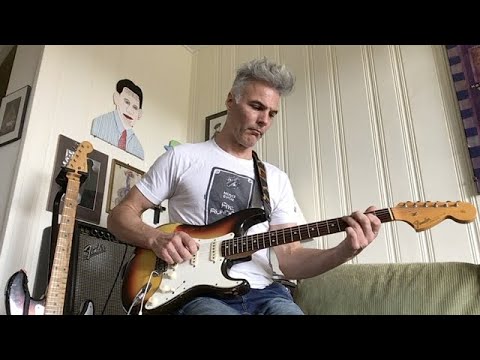 1955 vs. 1966 Fender Stratocasters - Iso Lab
Ernie Ball: The Bonamassa Experience: 1955 Fender Stratocaster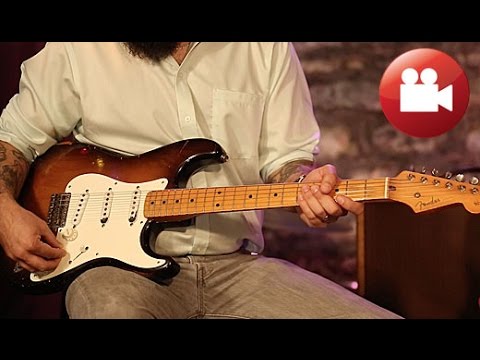 Axes & Artifacts: 1955 Fender Stratocaster and '59 Fender Deluxe