Recommend Related Items & Pairings
This is where you can recommend to readers an alternative - or gear that goes with - Folktek Mescaline. What gear sounds similar, is less expensive, higher-end or boutique, etc.?
ADD YOUR RECOMMENDATION
Freaky, challenging, but richly rewarding esoteric synth system!
Folktek is known to underground synthesizer players as unique for touch based, innovative synths, what they call "synth art". Mescaline is my favorite product from them and the first one I purchased. I'll be buying more. I got one of the last ones, a copper edition. It was shipped to me within several days of ordering directly from their website. Arius Blaze is a genius at making unusual, versatile, bizarre synthesizers for Eurorack and non-Eurorack format. This is a delightful, sometimes hard to figure out synth, but time spent working with it pays off in totally weird sounds and sequences that no other synthesizer can generate.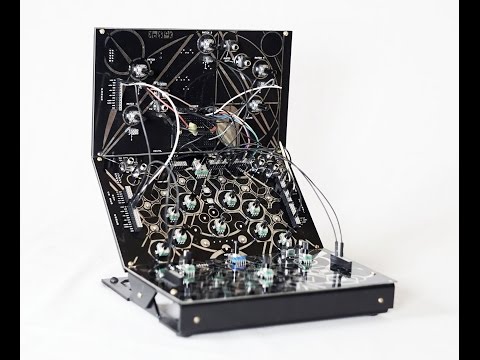 Folktek Mescaline synthesizer system Described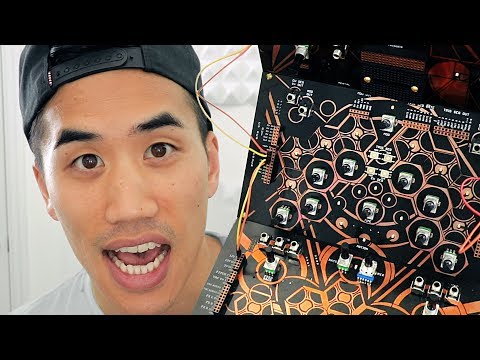 WEIRD GEAR: Folktek Mescaline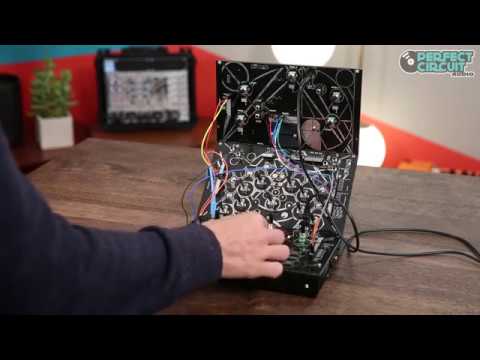 Folktek Mescaline Psychedelic Synthesizer System
Popular Modular Synthesizers