The Ibanez RG652AHM Prestige solidbody electric guitar was created to be a supremely playable, great-sounding guitar. The ash RG body gives the guitar a strong treble response, and it's decked out in a sharp Nebula Green Burst transparent finish. ... read more
CHECK PRICE ON
Recommend Related Items & Pairings
This is where you can recommend to readers an alternative - or gear that goes with - Ibanez RG652AHM. What gear sounds similar, is less expensive, higher-end or boutique, etc.?
ADD YOUR RECOMMENDATION
* Product prices and availability are updated by Equipboard every 24hrs and are subject to change. Equipboard may receive compensation for purchases made at participating retailers linked on this site. This compensation does not affect what products or prices are displayed, or the order of prices listed. Learn more here.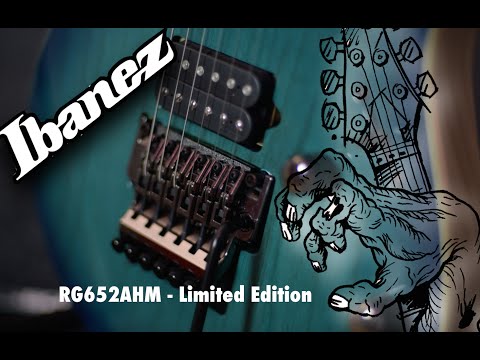 Ibanez RG652AHM Demo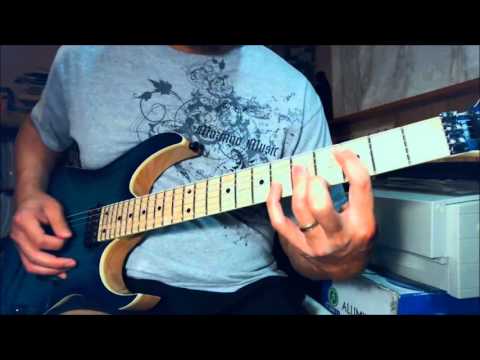 Ibanez Prestige RG652AHM - Guitar review and demo - DiMarzio Air Norton and Tone Zone pickup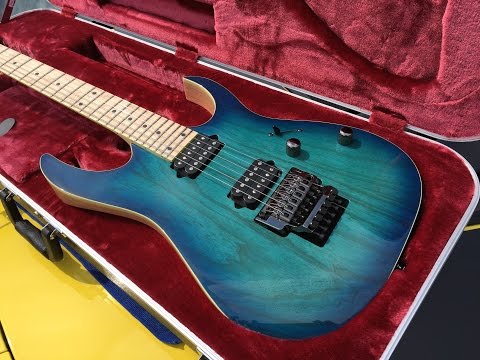 Ibanez RG652AHM
Description
The Ibanez RG652AHM Prestige solidbody electric guitar was created to be a supremely playable, great-sounding guitar. The ash RG body gives the guitar a strong treble response, and it's decked out in a sharp Nebula Green Burst transparent finish. You'll love the feel of the fast, 5-piece maple/walnut Super Wizard HP neck. The RG652AHM Prestige uses DiMarzio Tone Zone and Air Norton humbuckers to push your amp for crunchy rhythms or hot leads. Get your hands on this RG652AHM Prestige and find out how far it can take your playing.
Popular Solid Body Electric Guitars