Punchy, twangy, bright
Mine was dark red, a '98, I think, definitely late '90s, anyway.My mom bought me it for my 17th birthday. It was $500 from a now-defunct retailer in Saint John, NB. One of the best $500 ever spent on me, that's for sure. You need to use both pickups because of how it's wired; honestly, the selector switch is completely redundant. The instrument has punch, twang, and low-end for days. Playing it makes you realize why Grady Martin and Duane Eddy loved them. This all having been said, probably not your best bet for metal. It sounds more like fuzz bass kicked into OD. I think a seven- or eight-string guitar would suit metal better.
Best baritone out there.
Mine is black. Fabulousness as only Dano can make it.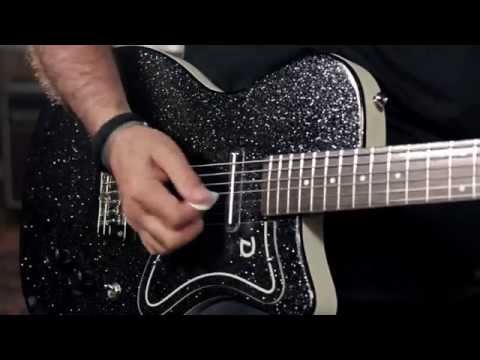 Product Spotlight - Danelectro '56 Baritone Electric Guitar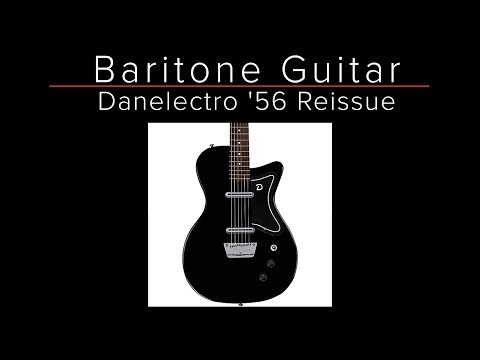 DANELECTRO BARITONE '56 - Do you need a baritone guitar? - Demo / Review - Guitar Discoveries #33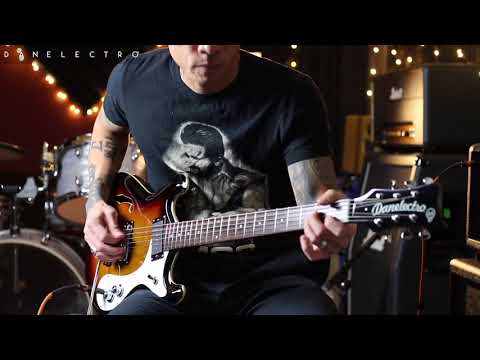 Danelectro '66BT Baritone guitar demo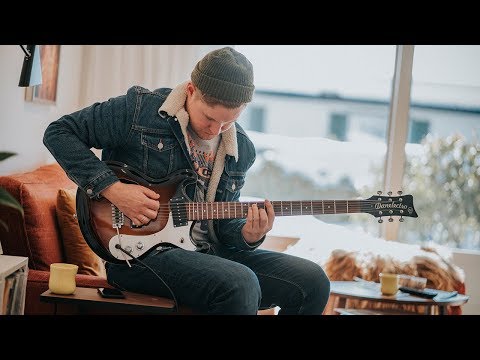 Danelectro '66 BT Baritone | First Look!
Popular Extended Range Guitars