Recommend Related Items & Pairings
This is where you can recommend to readers an alternative - or gear that goes with - Dunlop Jazz III Picks. What gear sounds similar, is less expensive, higher-end or boutique, etc.?
ADD YOUR RECOMMENDATION
My main pick
I like these picks a lot. I like the fact that they're small and easy to grip, and I like their thickness because I prefer thicker picks over thin ones
Amazing
These are great for speed picking and really anything you can think of. They really allow you to get close to the strings.
Best Picks I ever used
These picks have a good grip and in my opinion I think they are good for metal in general.
Today I quite like Jazz III's for Picking and Standards for strumming... today.
Finding the perfect pick is our eternal quest! The Jim Dunlop Tortex picks are my favourites so far. The Jazz III's feel just a little bit more snug and controlled in my fingers than the Standards. I'll commonly use the Orange 0.6 for flat picking and the Yellow Tortex Standard pick for strumming.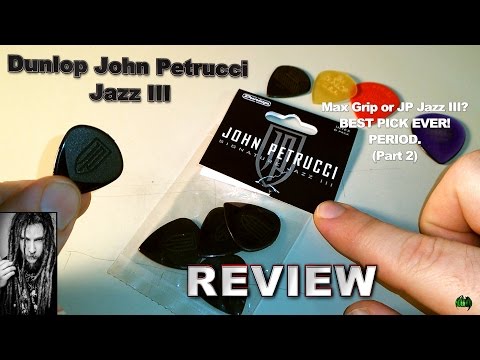 Dunlop John Petrucci Jazz III Review (and MAX GRIP Carbon Fiber Jazz III) #BestPickEVER! PERIOD. IS?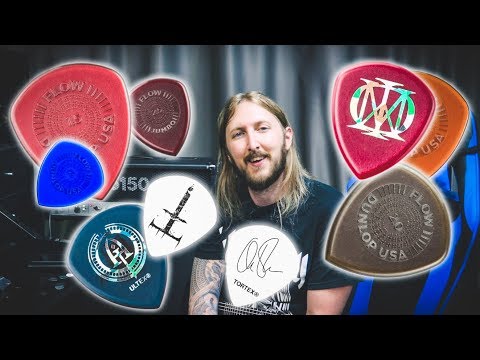 MOST WORTHLESS GUITAR PICK COMPARISON - Dunlop Flow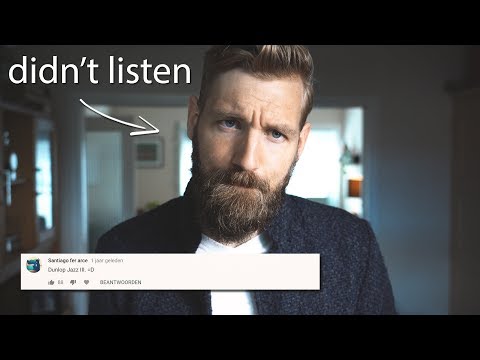 You all told me... I didn't listen | Take the internet seriously?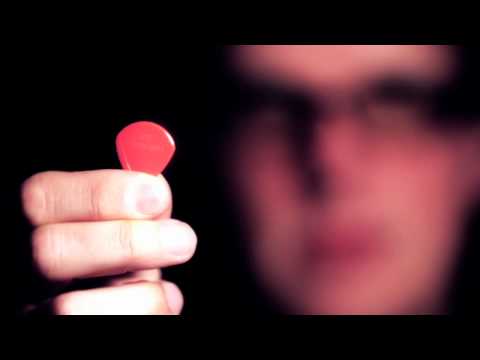 The Cult Of Jazz III - Joe Bonamassa
Popular Picks & Pick Holders